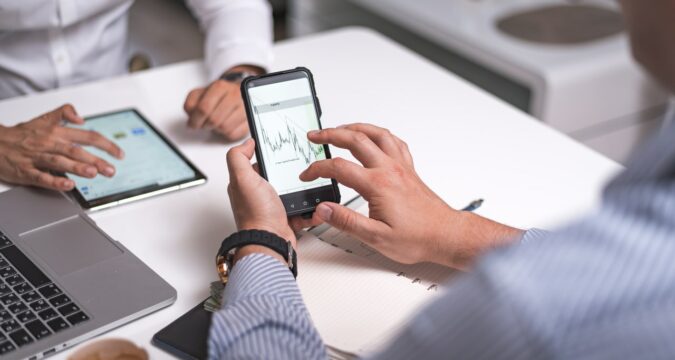 Stellantis Shares Jumped 4.5%
In the premarket trading, the share prices for Stellantis have surged by 4.5%. The stock market report has confirmed that the automaker has experienced a surge in premarket trading. It is surprising that the share prices for Stellantis have surged despite the announcement it has made recently was expected to bring opposite results.
The automaker announced that it is going to lay off workers at its Illinois manufacturing plant. It is the plant where Stellantis manufactures Jeeps. So far, the company hasn't revealed the total number of workers it is planning to lay off.
Stellantis officials have announced that they are aiming to run the plant in a very sustainable manner. For this purpose, they are aiming to see if they can smartly manage their workers and get the work done in the right time without using extra worker.
This is not the first time Stellantis has announced the laying off of several workers at the same plant. The recent lay off Stellantis initiated at the same plant was back in the year 2021.
The company has announced that it is due to the major shortage of semiconductors that they have to cut the costs and work smartly.
Southwest Gas Stocks Dipped by 3.4%
The share prices for Southwest Gas experienced a huge dip in the premarket trading. The dip was observed after the energy-producing company announced that it has come up with a plan to pay off its debt. The company has announced that in order to pay off the debt, it will be selling shares for its company.
According to the inside sources, the company is planning to sell a huge stake at $74 per share, and the total shares would be more than 5.4 million. It has been hinted that the total value of the shares would be $400 million, given each share will be sold at $74 per share.
The debt Southwest Gas plans on paying off is the one it acquired back in December of 2021 for the acquisition of Questar Pipelines. The company had acquired a loan worth $2 billion for acquisition purposes. Following the announcement, the share prices for Southwest Gas have dipped by 3.4%.