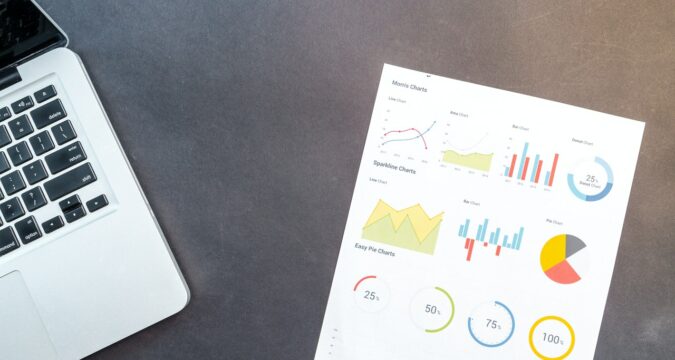 Walgreens Boots Alliance Stocks Experience a 2% Dip
The stock prices for Walgreens Boots Alliance have recorded a 2% dip in premarket trading. The dip was recorded after the analysts at Baird downgraded the stock status for the drug store chain.
The reports have confirmed that the stock status for Walgreens Boots Alliance has been downgraded by the analysts at Baird to "neutral". Before the downgraded, the stock status for Walgreens Boots Alliance was at "outperform". In addition to the downgrade, the analysts have also cut the stock price rating for Walgreens Boots Alliance.
Despite sharing promising earnings results for the fiscal second quarter, the drug store chain wasn't able to excite the investors. Walgreens Boots Alliance revealed that it generated above expectation earnings in the fiscal second quarter.
Although the investors and shareholders were ready for the high earnings news, they were not ready for the news related to investments. Walgreens Boots Alliance announced that it will definitely take time for the investments to pay off that have been made in the healthcare sector.
The analysts at Baird might have taken another factor into consideration when downgrading the stock status of Walgreens Boots Alliance. That factor is Walgreens Boots Alliance losing its momentum in the pharmaceuticals sector due to the number of pandemic cases going down.
Dell Shares Dipped by 2.7%
The share prices for Dell have experienced a 2.7% dip in premarket trading following an action taken by the Goldman Sachs analysts. The latest report surrounding the matter suggests that the analysts at the major investment firm have downgraded the stock status of the computer builder.
Initially, the stock status set by Goldman Sachs' analysts for Dell was "buy". The analysts have now gone ahead downgrading the stock status of Dell to "neutral".
The analysts have remarked that the pressure has been building up on the PC market sector. While other computer building companies are launching expensive and very innovative products, Dell has kept itself stuck within a box.
This is the reason why Dell has started losing the interest of not only the investors but also the consumers in recent months.
Li Auto Shares Rise by 5%
The share prices for the US-traded Li Auto stocks have experienced a 5% surge in premarket trading. The rise comes following an announcement made by Li Auto executives pertaining to its recent quarter deliveries.
Li Auto executives have revealed that it has recorded a high number of deliveries in the first quarter of 2022. It is quite surprising that quite the rise in the costs of raw materials and in the COVID-19 cases, the demand is still high for EVs.