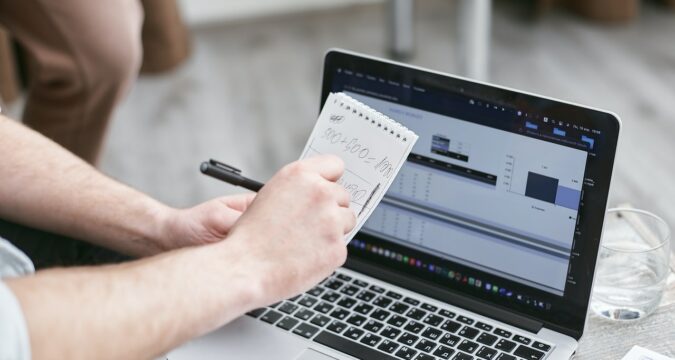 Crox Stock Prices Dipped by 1.9%
The stock prices for Crox have experienced a 1.9% dip in post-market trading. The share prices for the casual shoemaker experienced a dip after the analysts at Loop Capital downgraded the stock status for Crox.
The analysts at Loop Capital reportedly downgraded the stock status for Crox to "hold". To be precise, the analysts have double downgraded the stock status for Crox. In the case of a single downgrade, Crox's stock status would be "neutral". However, the analysts brought it directly from "buy" to "hold".
In addition to the downgrading of the stock status, the analyst also slid the stock price trading for Crox to $80 per share. Prior to the stock price rating downgrade, the stock price rating set by Loop Capital was $150 per share.
The analysts at Loop Capital stated that over time, the sentiments of the investors about Crox have shifted in recent months. Therefore, they are not sure how long it would take Crox to get back to its strong sentiments.
Twitter Shares Rose by 2%
The share prices for Twitter have experienced a 2% surge in premarket trading. The share for the social media giant experienced the surge after it made an announcement that involved Elon Musk.
The officials at Twitter have revealed that Elon Musk will soon become a member of their board of directors. This is the second time in a row that Elon Musk's involvement with Twitter has helped push its share prices.
Previously, the share prices for Twitter had experienced a 27% surge when it comes confirmed Elon Musk has acquired a 9% stake in the social media giant.
Following the announcement by Twitter, Elon Musk has gone on to confirm that he indeed has acquired a substantial stake in Twitter. Elon Musk also stated that in the upcoming days, the user base on Twitter will witness huge improvements and changes to the social media platform.
Carnival Shares Surged More than 2%
The share prices for Carnival experienced a 2% elevation in the premarket trading. Carnival announced that the past week was the busiest for their business ever since they started operating. The particular week they referred to started on March 28.
According to the officials, Carnival is recording a huge rise in its cruise business. Carnival has a total of 23 ships in its fleet, and 22 ships are already operational. This is the first time after the pandemic Carnival has been able to operate almost 100% of its fleet.
It was due to the pandemic the cruise business had come to a great halt for over a year. Finally, as the fear of the pandemic is fading, traveling regains its lost charm.