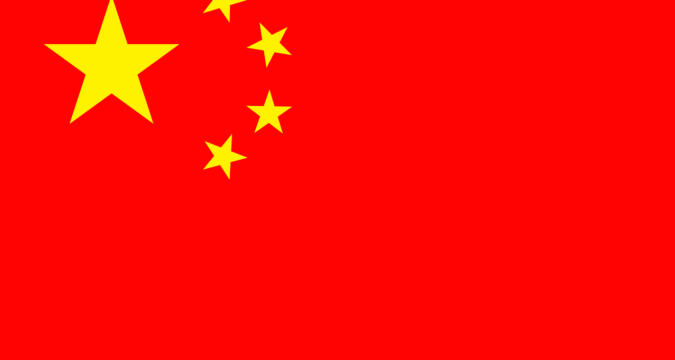 On Tuesday, world stocks fell after Chinese internet giants experienced a sell-off by investors for the third straight day. US bond yields also reached record lows due to concerns about the economic outlook before the Federal Reserve meeting. There was a fall of almost 8% in the Hang Seng Tech index, which brought it to its lowest since it began in July 2020 and lost 17% in three days. Alibaba and Meituan were the biggest decliners, as investors were expecting the food delivery arms of the companies to be affected by the new regulations that require guaranteeing above minimum pay for workers.
There was a 3.53% decline in Chinese blue-chips, bringing them to 2021 lows, all because of regulatory crackdowns in the property and education sectors. The previously upbeat stock sentiment was heavily dented by the stock selling. There was also a 0.37% fall in European stocks, which moved them away from further highs. There was a 0.43% fall in Britain's FTSE 100, whereas global stocks declined by 0.3%. A 1.94% decline occurred in MSCI's broadest index of Asia-Pacific shares other than Japan, bringing it to its lowest since December. Experts said that even though valuations had gotten tight, the China tech crackdown wasn't likely to result in a major equities sell-off.
There was also a 0.22% fall in S&P 500 futures after all three of the major US stock indexes reached record highs on Monday for a second straight session. This was based on optimism regarding the slew of tech earnings to be disclosed this week. Microsoft Corp, Apple Inc., and Alphabet Inc. are scheduled to publish their earnings reports late on Tuesday, while Amazon.com Inc.'s is due for later in the week. The two-day meeting of the Fed is scheduled for Tuesday and investors will be scrutinizing a press conference and statement from Chair Jerome Powell that will come late on Wednesday.
Investors will keep an eye on how the fast-rising prices will be balanced by the central bank with the added complication of rising coronavirus infections. Market experts said that companies have crossed the peak of growth and supply constraints have begun to ease off. In recent sessions, there has also been a decline in inflation-adjusted, or real bond yields, which analysts believe is because of increasing concerns regarding the economic outlook due to an upsurge in COVID-19 infections.
There was a 0.11% gain in the dollar against a basket of currencies and a 0.1% dip in the euro to $1.787. The dollar declined against the yen by 0.23%. Oil prices climbed slowly as investors bet rising vaccination rates and tight supply will be helpful in offsetting the impact on demand that's likely to happen because of increasing COVID-19 cases worldwide. Brent crude futures had also increased, whereas gold remained steady ahead of the Fed meeting. Bitcoin was also trading 0.8% higher on the day at a value of $37,600. It managed to recoup some of the losses after it declined from a peak of $40,581 on Monday.