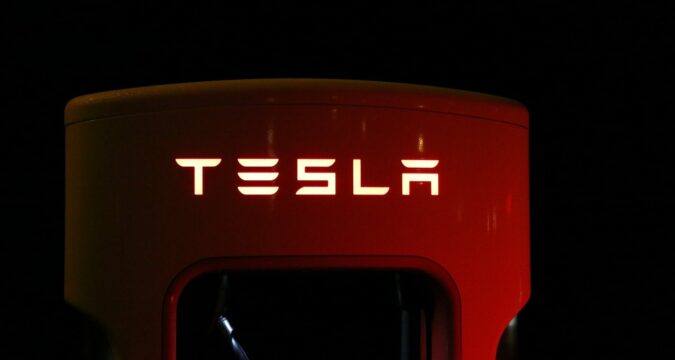 As per the latest reports, Tesla has reported that it has successfully generated an extremely high income for the second quarter of 2021. The report suggests that Tesla has reportedly generated a net income of $1.1 billion for the second quarter of 2021, which is its record high achievement.
As per the records, Tesla has made more than double the net income it made in the first quarter of 2021. According to records, Tesla had made $1.1 billion worth of net income in the first quarter of 2021.
Compared to the first quarter of 2021, Tesla has generated 254% more net income in the second quarter than it did in the first quarter. In the first quarter of 2021, Tesla had reportedly generated $438 million worth of net income.
If we go back by a year in the same quarter of 2020, the company has reportedly generated 10-times more net income in Q2 2021.
Since the beginning of 2021, many investors and stakeholders have questioned the market situation of Tesla. For several months, Tesla has been finding itself facing one problem after another, and the situation does not seem to be getting any better.
Although the investors/stakeholders were bearish about the company, Tesla's net income for the second quarter is definitely going to answer their concerns. Finally, the criticism from the investors' end has been answered with Tesla's performance and heave profits it has garnered in the second quarter.
This is eventually going to help Tesla in finally observing positive figures in its stock prices. The company has emerged successful against all odds that were against the company since the beginning of 2021. With this performance, the company proves that it is going to stay focused no matter the situation.
If we look at the revenue report in detail, we find out that Tesla sold the regulatory credits that were worth $354 million. These credits were sold by Tesla to other automakers, and the company does it in order to achieve their targets for net income.
As the company managed to generate $1.1 billion worth of net income, it is proof that the company did not need even need to sell them in order to increase the sales. Even without the regulatory credit sales, the company would have managed to generate $746 million in net income.
According to Tesla, it had to proceed with the regulatory credit sales in order to meet its net income targets for all previous quarters. However, the second quarter of 2021 was different and the net income alone was more than the target that was set by the company.