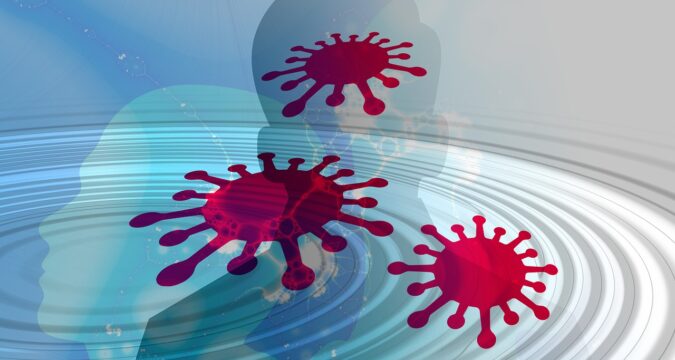 On Friday, US stocks closed lower, as the S&P 500 and the Dow suffered their biggest percentage one-day drops in months. Pandemic-hit sectors fell sharply, after having gained from a reopening, when a new coronavirus variant was discovered. Worldwide authorities reacted with alarm to the new variant that was discovered in South Africa, with Britain and the European Union amongst those that tightened border controls, as researchers tried to determine if it is vaccine-resistant. There was a 10% fall in the shares of cruise operators, including Norwegian Cruise Line, Royal Caribbean Cruises and Carnival Corp. There was also a fall in shares of American Airlines, Delta Air Airlines and United Airlines.
There was a 6.45% fall in the NYSE Arca Airline index, which is its biggest one-day percentage drop after September 2020. A 2.04% drop in retailers kicked off the Black Friday holiday shopping season due to worries that the new COVID-19 variant would curb supply and depress store traffic. Selling was broad, as almost all S&P 500 sectors saw major declines of more than 1%, with the exception of healthcare. The latter just fell by 0.45%, as coronavirus vaccine maker Pfizer Inc. rose by 6.11% to reach a record high of $54, while Moderna Inc. climbed by 20.57%. 
Market analysts said that it was déjà vu once more. There was a possibility that things could accelerate over the weekend. If the news is more concerning than good, then it is highly likely that people wouldn't want to hold onto riskier assets by Monday morning. However, it is important to note that the sell-off may have been exaggerated because the trading volume was already thin due to the shortened session post the Thanksgiving holiday. There was a 2.53% drop in the Dow Jones Industrial Average, while the S&P 500 fell by 2.27%. 
There was also a 2.23% drop in the Nasdaq Composite. The Russell 2000 small-cap index that's domestically focused declined by 3.67%. Both the small cap Russell index, as well as the S&P 500, posted their biggest percentage drops in a single day since February 25th of the year. There was also a decline of 3.87% in the S&P 500 banks index because investors dialed down expectations of faster interest rate hikes in the United States. The best performing sector this year had been energy and it dropped by 4%, which is its biggest fall in over eight months, due to crude prices falling by almost $10 per barrel. 
The CBOE volatility index, which is often regarded as the fear gauge for Wall Street, reached its highest level after early March. There were some solid advanced reported in stocks that have become known as 'stay-at-home', such as Zoom Video Communications, Peloton Interactive and Netflix Inc. However, declining stocks still managed to outnumber the advancers on the Nasdaq and the NYSE by a 3.96-to-1 and 5.84-to-1 ratio, respectively. There were seven new 52-week highs, along with 23 new lows reported by the S&P 500, whereas there were 18 new highs and 334 lows reported by the Nasdaq Composite.