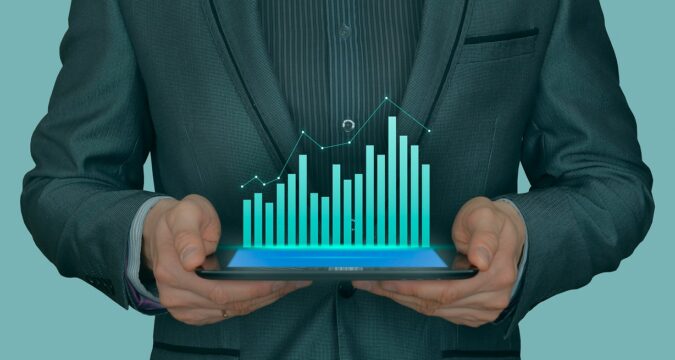 On Monday, the Swiss Franc declined to its lowest level against the euro in seven months as the Brexit trade deal was agreed upon, while the dollar fell after a coronavirus aid package was signed by US President Donald Trump, which averted a government shutdown. There was a 0.3% fall in the Swiss franc to reach 1.08860 against the euro, which is its lowest level since 8th June. At 0903 GMT, it remained unchanged at 88.835 cents against the US dollar. Analysts said that all these price movements were just the continuation of pricing expected from a hard Brexit. 
According to market analysts, a lot of market participants had considered the Swiss Franc to be an alternative to the euro, which would have taken a big hit due to a hard Brexit. They said that investors were likely to close such positions in the next few sessions. There had been a 0.1% increase in the euro to reach $1.22370, which brought it close to its two-and-a-half-year high of $1.2273 that it had hit this month. Meanwhile, Trump signed a coronavirus stimulus package in the United States worth $2.3 trillion, which helped avert a partial shutdown of the federal government that would have begun on Tuesday.
The dollar fell by 0.3% against a basket of other major currencies to its lowest in a week at 90.031. Safe-haven government bonds also suffered because of the increase in risk appetite, as the 10-year US Treasury yields were up by 2 basis points to reach 0.95%. There was a 0.1% gain in Britain's sterling against the US dollar to reach $1.3551, which continued to stay in sight of the $1.3625 mark that it had reached earlier this month for the first time since May 2018. It came close to that level on Thursday, when the trade deal had been announced by Britain and the European Union. 
There was a 0.5% fall in the pound against the euro, as it reached a value of 90.280 pence. Market analysts said that participants were probably going to wait till next week before they start purchasing sterling again, as they may be afraid of huge bottlenecks at the English Channel when the new rules take effect. Even though the deal was a relief to investors, analysts say that its bare-bones nature has left Britain a lot more detached from the EU. This indicates that any subsequent gains are going to be modest and the discounts dogging UK assets since 2016 will not go anywhere any time soon. 
No decision has been made as yet by Brussels on whether they will grant Britain access to the financial market of the bloc. Market analysts said that the euro and the pound both were going to fall against the dollar by the end of the summer, reaching $1.15 and $1.30, respectively. A risk-sensitive currency, the Australian dollar inched towards a two-and-a-half-year high that it had reached last month. The yuan also climbed up, as the central bank in China lifted its guidance level to the highest one in 30 months.