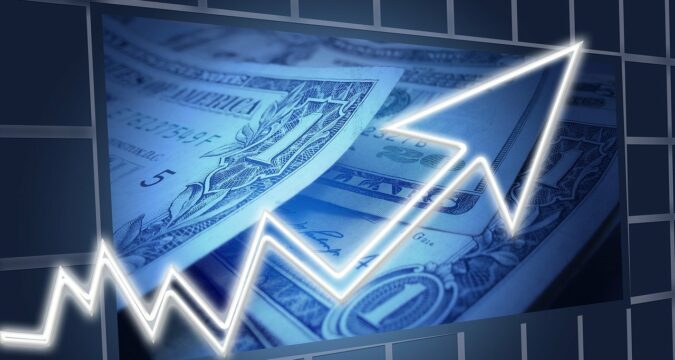 On Wednesday the chief trade negotiator of Taiwan, John Deng, expressed his desire to the United States. He wants the two states to sign a free trade agreement. The conclusion of this deal will alleviate the unceasing Chinese pressure that Taiwan is facing at the moment.
The talks on the Trade and Investment Framework Agreement have resumed between both the states after being kept on the back burner for a long time. The talks were put on hold since the previous President of U.S. Barack Obama vacated his office in 2016. The next U.S. President, Trump's focus was more on China, as it is considered one of the biggest economies.
Deng was reported as saying that he initiated the discussion on the free trade deal in the talks that lasted almost the entire day.
Deng on behalf of the state of Taiwan expressed his desire to the U.S. about the signing of the free trade agreement. He is of the opinion that U.S. and Taiwan can progress fast together through hard work.
The office of the Trade Representative of the U.S. stated that they are committed to forming a partnership with Taiwan on investment and trade. However, the fate of the talks on the free trade deal was not announced.
USTR said that the U.S. officials stressed the significance of bilateral trade and investment relationships between Taiwan and the US. U.S. is desirous of cultivating a strong, deep and continuous business relationship
The trade agency of U.S. said that both the countries intend to cooperate on fighting climate change, wildlife smuggling and bonded labor issues. All these issues will be the focus in Trade and Investment Framework Agreement.
U.S. and Taiwan also coveted to render support in addressing all the pressing issues faced by both countries.
The newly elected President of U.S. has reassured Taiwan of its unwavering support against the pressure being exerted by China on Taiwan. The US administration is committed to help Taiwan in maintaining its sovereignty.
However, China claims the island to be its territory and therefore, any trade and investment agreements between U.S. and Taiwan are going to infuriate China.
There was a time when the United States was considered the superpower in the entire world not just by itself but by the entire world. However, with time, this perception has changed and now, the entire world is looking at China.
China has been making all the progress and developments to make it the superpower it has always aimed to become. The country wants to take the spot from the United States as the largest economy as well as have the largest currency reserve. It has been making constant progress in the digital Yuan sector as well. So anyone wanting to make high profits should keep a close eye on Yuan prices in the upcoming months and invest in them.