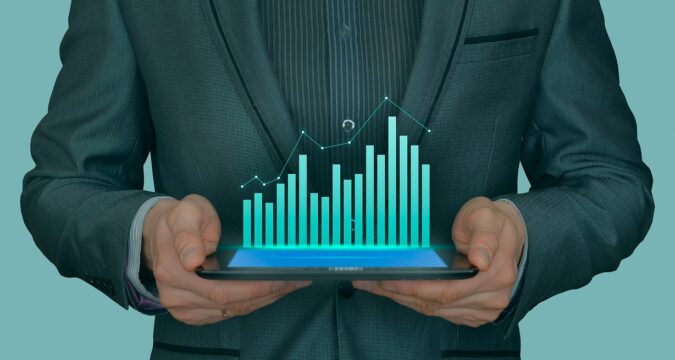 According to the latest reports, the Venture firm, DCM just managed to generate over $16 billion from the Initial Public Offering (IPO). The company has revealed that the IPO was carried out for Kuaishou, which is a famous social media application from China.
Due to the on-going feuds between China and America, and Trump ordering to de-list some major Chinese companies from NYSE, the tech companies from China are now avoiding US Stock Exchanges.
This is the reason why the team of the "Kuaishou" application decided to go for Hong Kong listing instead of the United States. Following the recent success, the Hong Kong stock exchange is hopeful that more business and listings would be coming its way.
David Chao, who is the co-founder of DCM has stated that they are very excited about the recent listing and IPO for Kuaishou. Chao added that they are hoping that more tech giants will follow the path that Kuaishou has laid out. He added that the initial public offering (IPO) carried out by the Hong Kong Stock Exchange turned out to be more profitable than expected.
The company run by Chao is responsible for backing startups in countries such as China, the USA, and Japan to get listed on preferred stock exchanges. Chao's company has been in this business for more than 25 years and every word he says is taken very seriously in the stock exchange world.
According to him, the reason why tech giants outside of the U.S. are going for listings such as the Hong Kong Stock Exchange is that Donald Trump's administration was notorious for bashing foreign companies.
Throughout his tenure, Donald Trump targeted almost every tech giant that was based outside of the United States. The companies on Trump's hit-list were mainly the telecommunication giants that were alleged to be sharing US citizens' information with the Chinese Government.
One of the major telecommunications giants, Huawei that was based in China was on top of Donald Trump's hit list. Furthermore, Trump also issued an executive order to the stock exchanges in the United States to de-list even more companies from China.
As a result, the majority of the tech giants wanting to go for listing through the U.S. stock exchange changed their minds. They decided to go for the Hong Kong Stock Exchange instead and from the amount of feedback Kuaishou gathered, things are going very well there.
Before Trump's administration went berserk on the Chinese companies, the U.S. stock exchanges were the main hub for all major companies and firms to get listed on.
In the past, companies such as JD.com and Alibaba, all went on and got their companies listed in the NASDAQ stock exchange back in 2014.