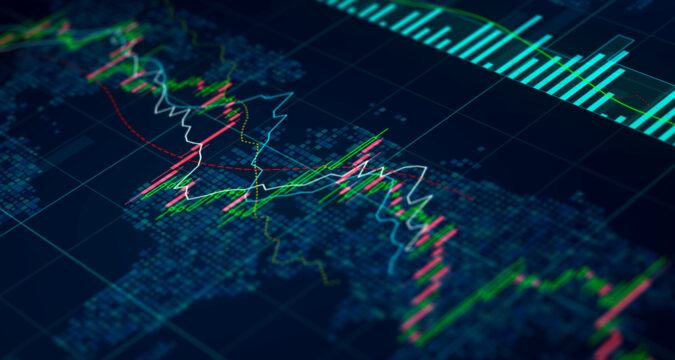 Ever since the completion of the second quarter, there is an atmosphere of concern among the investors of Tencent. They are fearing that the tech giant may have an alarming announcement to make that could badly inflict their investments. 
Tencent May Post Decline in Quarterly Earnings 
Many investors and market analysts are expecting that Tencent may report a decline in its earnings for the second quarter of 2022. 
It is expected that it would be for the first time that Tencent would report a year-over-year decline in its earnings for a quarter.  
According to the market analysts, Tencent may post its earnings for the second quarter on Wednesday.  
Chinese Economy is the Cause 
Since the beginning of 2022, the Chinese economy has been badly impacted by the resurgence of the COVID-19 cases. The entire business hub in Shanghai had to be closed due to the lockdowns that were put in place as a COVID-19 safety measure.  
Although China took almost no damage to its economy due to COVID-19 in the year 2021, it has ended up impacting China's economy in 2022.  
China seems to be facing many issues due to COVID-19 in the year 2022. The challenges for China continue to recur recurring and the business sector in China is also taking a huge hit. 
This has increased the suspicion among the investors and analysts that they may witness a demise in Tencent's earnings for Q2 2022.  
It is being suggested that not only Tencent but the entire gaming industry in China may face a massive upset in the current and upcoming period.  
Earnings Speculations by Analysts 
Although the Chinese gaming giant is set to post its earnings on Wednesday, the analysts have shared what they think the company may post.  
For the June quarter, analysts have speculated that Tencent may post revenue worth 132.2 billion yuan. This may translate to $19.5 billion for the particular quarter.  
This represents a more than 4% decline in revenue on a year-over-year basis. 
The analysts speculate that Tencent may report 23.8 billion yuan worth of net income for net income.  
When it comes to net income, the net income Tencent may report tomorrow would be 30% lower than the year-over-year net income.  
Tencent's Major Chunk of Earnings 
Tencent gained popularity in China for launching WeChat, which is the biggest messaging application in the country. 
Over time, Tencent has continued expanding its earnings portfolios where advertising and gaming have become high earnings generators for the company. 
However, as the headwinds are expected now and in the future in the gaming sector, the situation may turn bad for the tech giant.  
In today's stock trading session, the share prices for Tencent have surged 1.12%. However, if what the people are expecting is true, then Tencent's shares may move downwards.