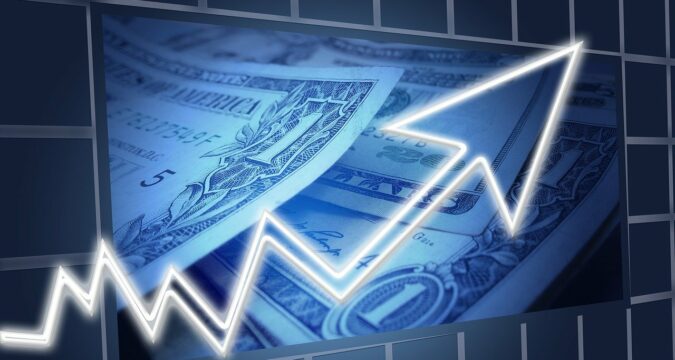 According to the latest reports, Tesla has started delivering Model Y crossovers in China. The vehicles being delivered in China have been produced locally. By delivering the Model Y crossovers in China, Tesla has achieved yet another milestone as an electric car company. At present, China is considered the largest market for vehicles in the entire world.
The local news agency has reported that Tesla carried out its first delivery for the crossover vehicles on January 18, 2021. The Model Y vehicles have been produced in Chinese production plants and will be carrying out more deliveries in the coming days.
For the time being, there are not many things that have been clarified around the recent delivery made by Tesla for the Y Models. It is yet to be confirmed as to how many Y Model units have been delivered in the initial batch. It has not even been confirmed whether the new Y Models have been delivered for the employees or the retail customers.
When approached by the reporting forums, the officials of the Tesla Company did not make any comments around the reports.
According to the officials of Tesla, the Chinese EV market holds extremely high importance for their company. Cementing its footing in the Chinese EV market would mean that the company will be able to target the entire Asian market in the coming years.
On many occasions, Tesla has expressed its intentions of increasing its annual vehicle sales volume. The company is aiming to increase its annual vehicle sales volume from 500,000 to 20 million. In the year 2020, Tesla revealed that it managed to achieve 499,550 vehicle sales. The company aims to increase its vehicle sales volume by millions in a decade.
If we look at the stats, it is clear that the Chinese vehicle market has been the driving force for Tesla. It was due to the Chinese vehicle market that Tesla achieved such high delivery volume in 2020. The company gained a 36% increase in the vehicle deliveries that it had achieved back in 2019.
For the first production phase, Tesla has started producing its Model 3 sedan at the Gigafactory that is located in Shanghai, China. This is the first plant since 2019 that Tesla has built outside the United States of America.
After starting its delivery in China, Tesla now has its eyes set upon the next largest vehicle market in Asia that is India.
It was just a few weeks back when the transport minister of India stated that Tesla will start delivering its vehicles to India in early 2021. The process will be followed by Tesla opening its vehicle production plant in the country that would help in the production of parts and provide employment opportunities.