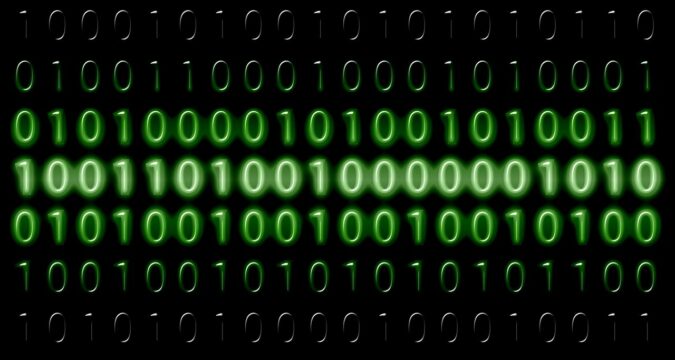 The Auto Development Policy 2016-21 is to end in June 2021. The government is working to draft new policies to promote new car developers. The policy will be emphasized on the promotion of entry-level cars.
As per the information provided by many automobile developers, around 46% of the vehicle price is comprised of government taxes. The price of a car paid by a buyer doesn't go to the makers' pockets but nearly half of it takes government. The government has taxes in the form of import duty charged on imported units used in assembling cars.
A 45% customs duty is charged on localized parts of a car whilst duty on non-localized parts is 30%. The federal excise duty is 2.5% on cars with engine capacity below 1000cc, then 5% for vehicles between 1000cc to 2000cc. Above 2000cc is 7.5% then there is luxury tax. An additional 7% duty on the import of parts is charged. And last but not the least, the sales tax of 17%.
The government has always failed the recognized the monopoly created by Suzuki in the entry-level cars. The only company to manufacture/assemble small cars with very high prices. Although there was a hoax of competition in the upper-tier cars, the entry-level was solely dominated by Suzuki for decades.
The Auto development policy 2016-21 approved under the administration of Mian Nawaz Shareef opened doors for new car companies. The Brownfield investment category tried to bring existing dormant/non-manufacturing car companies back to life, however, this policy is about to expire soon. The new government is planning a new auto policy reportedly to aid the development of entry-level cars.
An automobile analyst said the government can influence vehicle prices by changes tax rates and duties. If 45% of the car's value comprises taxes then that leaves the government with a great margin to reduce the prices of cars.
This means that the government has the capacity to bring an entry-level car within the range of Rs.1 million. The government may reduce taxes on low tier cars to improve prices and engage the interest of new investors.
The auto development policy 2016-21 will expire in June. Ministry of Industries and Production along with the Engineering Development Board are conducting meetings for drafting new auto development policy.
An auto analyst said that vehicle prices in Pakistan are among the highest in the world due to high taxes. The committee noted in their meeting that government should reconsider the duties and taxes rate and remove additional taxes.
The government is expecting to reduce the prices of locally manufactured cars by reducing taxes on their imported parts. That way government is targeting to reduce the import of cars and improve exports and reduce the trade deficit. Pakistan mostly imports cars or their parts but such a policy may promote local manufacturing and exporting.