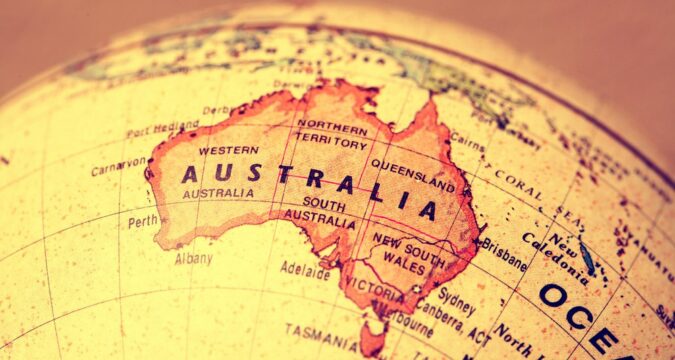 If you're new to the crypto space, finding a place to buy Bitcoin can be a challenge. Crypto exchanges are usually the place to go to buy Bitcoin for most people in this case. 
However, there is an option that you can use but is not as popular as crypto exchanges. They are called Bitcoin brokers, and they are more helpful than exchanges when it comes to buying your first Bitcoin if you have a lot of money to trade.
In this guide, we describe what a bitcoin broker is, and why you should use them to buy Bitcoin. We'll also include a list of the best brokers you can use to buy Bitcoin.
What are Bitcoin Brokers?
While you may be familiar with exchanges as platforms for buying and selling of cryptocurrencies, you may not have heard of brokers. Exchanges only serve as platforms for you to buy cryptocurrencies yourself based on the available assets.
A Bitcoin broker however is a person or firm that helps you to execute buy and sell orders. It serves as the middleman between you and the crypto market.
Apart from helping you execute your orders, they can also provide tailored investment solutions based on your available funds, risk appetite, and financial goals over the short, medium and long term.
Using a Bitcoin broker is especially important if you're an institutional or high networth individual, because they can help you access deeper liquidity and faster settlement at a lower cost than through an exchange. They can also provide professional guidance in your trading journey.
Difference Between a Broker and an Exchange
Both brokers and exchanges can help you buy and sell  Bitcoin, crypto exchanges are just marketplaces for you to trade crypto assets.
They also charge you transaction fees for every buy or sell order. However, they do not allow you to place large buy or sell orders.
This is where Brokers come in. They are particularly good for executing large orders with no problems, and anonymously.
Brokers also help you to find liquidity for completing your trade, making them very reliable, especially for beginners who don't know their way around. 
This gives your order the best chance of getting executed at the best rate and with as little slippage as possible. This is not the case if you go through a crypto exchange.
Best Bitcoin Brokers in Australia
If you're based in Australia and are convinced that a Bitcoin broker is what you need, here are the best ones you can use.
Independent Reserve
This is a premier over-the-counter (OTC) Bitcoin trading desk for self-managed super funds (SMSFs), institutional clients and high-net-worth individuals.
As an off-exchange trading platform, it gives you the benefit of deeper liquidity, reduced price slippage and enhanced privacy.
You can trade between A$100,000 and A$10 million worth of cryptocurrencies on Independent Reserve's OTC desk, as well as insure your crypto with the company. There are six insurance options, with insurance value ranging from $15,000 to $2 million.
Caleb & Brown
Caleb & Brown claims to be the world's leading crypto brokerage and is especially known in Australia. With their 24/7 broker service, they help their clients through the entire process from buying to selling and swapping cryptocurrencies.
The platform has more than 21,000 clients in over 100 countries. You can access hundreds of digital assets whether you are an individual, company, trust or self-managed retirement fund.
Anslie Wealth
This is an Australian crypto broker that also deals in precious stones like gold and silver. The cryptocurrencies you trade can be used to buy gold and silver, and you can also trade the gold and silver for cryptocurrencies of your choice. 
This broker also has its own cryptocurrencies – The Gold Standard (AUS) and Silver Standard (AGS) – which are ERC20 stablecoins backed by gold and silver respectively.
You can use crypto to buy gold or silver and pick it up yourself. You can then send it to Ainslie's Reserve Vault where they are secured and BDO-verified and underwritten by the world's leading insurer of precious stones.