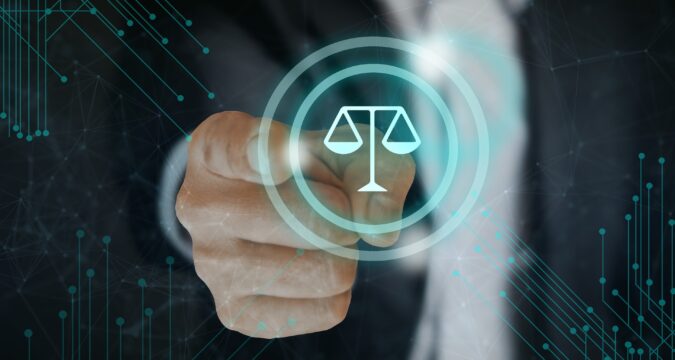 The Cayman Islands is a British Overseas Territory that governs by its own rules. The CIMA or Cayman Island Monetary Authority has put Binance under legal probation for conducting a detailed investigation. According to media reports, CIMA officials expressed concerns over the commercial registration of the crypto exchange. The enterprise spokesperson informed the masses that any of Binance related companies do not have the regulatory authority oversight.
Binance Group, Binance Holdings Limited, or Binance exchange has not applied for registration with CIMA thus far. The authorities also negated some media reports that claimed that Binance has its major operations based in the Cayman Islands. It should be noted that CIMA has not issued any legal violation accusations thus far.
Binance is also Facing Some Trouble from the Singapore Monetary Authorities
The official registry of CIMA shows that Binance Holdings Limited is listed as an official business on the national charter. However, the legal representation of Binance told the media that the platform has always operated in a decentralized manner. He also clarified that news about Binance.com operating from the Cayman Islands is not authentic.
The crypto enterprise only possesses a few incorporated entities in the region that are not related to its exchange activities. The spokesperson for Binance further added that they want to cooperate with the process and ensure that all of their queries are answered. The new crypto-related Act called VASPA requires all entities to apply for a practice license directly or a waiver from the CIMA. The Singapore Monetary regulators have also asked Binance Asia Services Pte to revise its license application under the same pretext.
Regulatory Agencies Issue Alert Claiming that Binance is under Regulatory Scrutiny on a Global Scale
Singapore and Cayman Islands are not the first nations to issue reservations about Binance. The third most popular crypto exchange platform globally is littered with similar cases in different territories and jurisdictions. The Japanese Financial Services issued a warning to Binance to keep providing services to its citizens. 
However, Binance maintains that it is not actively soliciting in Japan. The Commodity and Futures Trading Commission of the United States also tried the platform in May but has not issued any legal violation charges to date. On the other hand, Binance officials have decided to fold their operations from Ontario, Canada, in response to a regulatory clampdown in the province.