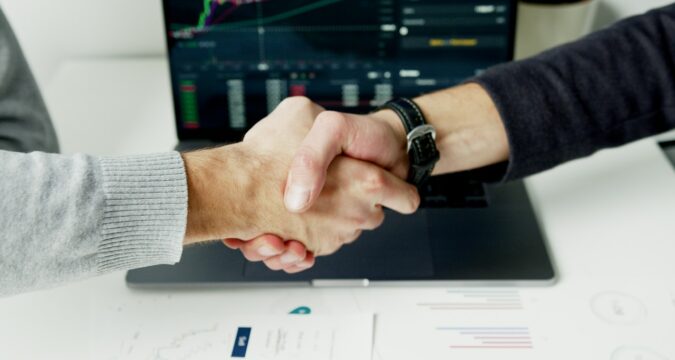 According to the latest reports, the technology giant from China "Baidu" has made an announcement for its followers. It was reported that the company was in the process of starting a new venture in the electric-car manufacturing sector. Therefore, it was looking around to find the right people who could lead and manage the start-up project.
Following the recent reports, it has been confirmed that Baidu has finally found a CEO for its electric car company. As per sources, Baidu has appointed the co-founder of Mobike, Xia Yiping as its Chief Executive of Operations for its electric car company.
Baidu has confirmed that it has partnered with Geely, which is a Chinese automaker in order to commence the startup. As for Mobike, it is also a startup business that is known for providing bike-sharing services among passengers.
According to analysts, Baidu has made a very wise decision by partnering with Geely. The automaker is one of the top companies in China when it comes to innovations and technologies in auto-motives.
Although the deal between Baidu and Geely was just based on rumors at the end of the year 2020, the reports were confirmed back in January of 2021. The rumors were confirmed just last month when the companies officially announced their partnership. It was then when the companies confirmed that the partnership has been formed to launch a new electric car company venture.
Furthermore, it was revealed that Baidu has the majority of the stakes in the partnership so it will be the decision-maker by the majority.
It was on Thursday, February 18, 2021, when Baidu revealed the details around its CEO for the new electric car venture. The search giant did it while sharing the revenue report for its 4th quarter of the year 2020.
At that time, Baidu stated that it was not going to share the name of the CEO and was going to do it later on. The information around the new CEO for the electric car venture was shared by the CEO of Baidu, Robin Li.
However, one of the inside sources requesting anonymity confirmed that it is indeed going to be the co-founder of Mobike, Xia Yiping that has been appointed as the CEO at the new electric car venture.
When approached by one of the prominent new networks "CNBC", the Baidu network refused to make any comments around the appointment of Xia Yiping as CEO.
When Geely was approached by CNBC, the company stated that they had no such information about Xia being appointed as the CEO.
Xia Yiping is a prominent personality that has had the opportunity to work at famous cars manufacturing companies such as Ford and Fiat Chrysler.