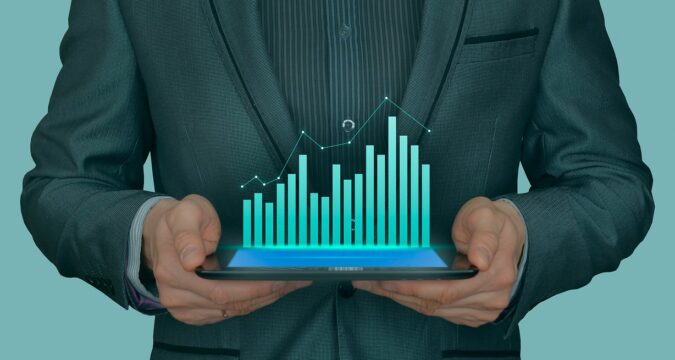 Herbert Diess, the CEO of Volkswagen may be new to the Twitter platform but he is no stranger to trolling. It was just recently when Diess joined one of the most popular social medial platforms and went at someone very popular and active.
According to Twitter sources, the Volkswagen CEO made a splash when he went after the CEO of Tesla, Elon Musk. For a long time, Elon Musk has been very active on Twitter and seems to interact with his followers on a regular basis. Additionally, he has been titled as the "Master Troll" by many of his followers on many occasions.
For the CEO of Volkswagen to join Twitter and right away go after Elon Musk is considered very much daring and bold. As soon as Diess joined the Twitter platform, he greeted the entire Twitter community and also shared his motive behind joining the platform.
Diess stated that he has joined Twitter to make an impact with @VWGroup and his main focus will be in the political issues. Adding to his tweet, Diess stated that he has also joined the platform to acquire some of Elon Musk's market shares.
Diess also boasted about the recent award that Volkswagen had received for the e-Tron and ID.3 electric car sales in the European Market. He also added that he is now looking forward to having a productive discussion about the expansion for the services.
The Volkswagen Group is comprised of many car manufacturing brands and some of the major brands include Audi and Volkswagen. Both brands have made a significant amount of progress in the markets for electric cars. It has been revealed that these companies have managed to have broken all previous records set by the traditional automakers in the region.
According to the statistics, the VW Group produced and sold 231,600 vehicles that were completely electric in the year 2020. On the other hand, Tesla produced around 500,000 electric vehicles for the same year which is more than double of what VW managed to produce.
However, the Volkswagen Group's electric vehicle production volume was triple what it had achieved in the year 2019.
In the meanwhile, Elon Musk announced that Tesla is in the process of building a car manufacturing plan in Germany. He announced that it will help Tesla in expanding its deliveries and help the company in meeting its production targets in Europe.
On the other hand, Volkswagen has started showing its potential and might in the European region. According to the stats and figures, VW has already conquered the European market for the electric vehicles.
At the end of the day, Volkswagen is the largest car manufacturer in the entire world. It will take Tesla a lot of hard work and technological advancements before it can start competing with the top car manufacturers in Europe.