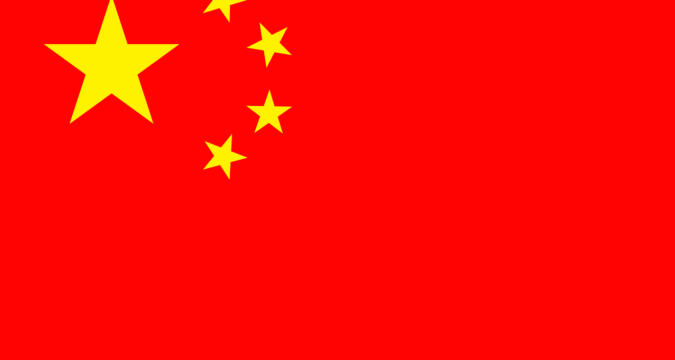 According to recent reports, the Twitter platform has banned the account of the Chinese Embassy in the United States. The Twitter officials have revealed that they have banned the Chinese Embassy's account over the tweet that it made for the Uighur women. It has been communicated that the tweet has violated the policy of the company against dehumanization.
The tweet was made from the Chinese Embassy account where it implicated that the women from Uighur have finally been set free from being baby-making machines.
The Twitter officials later released a statement surrounding the tweet made by the Chinese Embassy. The statement confirmed to the entire Twitter community that the platform has taken any action against the tweet. According to the platform, the tweet made by the Chinese Embassy violated the platform's policy against dehumanization.
The tweet violated the policy that prohibits anyone from the dehumanization of a group of people based on their religion, age, caste, national origin, ethnicity, disability, or serious disease.
This information has been shared by one of the spokespeople from the Twitter platform during an interview at CNBC.
On many occasions, the United States, United Kingdom, and the United Nations have talked against the misconduct carried out on the Uighur Women. The Uighur women belong to the ethnic Uighurs, who are living in western China as a Muslim minority.
Although the UN, UK, and the USA have protested and condemned the repression against the Uighur women many times, yet the Chinese Government seems to be denying everything. The Chinese Government has been constantly denying the reports on the mistreatment of Uighur women in China.
It was just recently when the Chinese Foreign Ministry denied the mistreatment allegations and responded angrily to the former U.S. Secretary of the State. The Chinese Foreign Ministry stated that the characterization of Uighur Policy made by Mike Pompeo is just like genocide.
However, the Twitter platform reacted by removing the tweet made by the Chinese officials. The platform replaced it with a banner that said that the tweet was no longer available for viewing.
In its terms and services section, the Twitter platform makes it clear that it removes any comments or tweets that have been taken off due to policy violations. Furthermore, the account(s) used for violating the policy are either banned/suspended or some of the features on the accounts are revoked.
In cases of temporary revocations on the account, the users are required to delete the tweets made by them in order to get their account reinstated with full features.
It was back on January 9, 2021 when a tweet was made through the Chinese Embassy's account. After the suspension of the Twitter account, the Chinese Embassy is yet to make any comments on the matter.