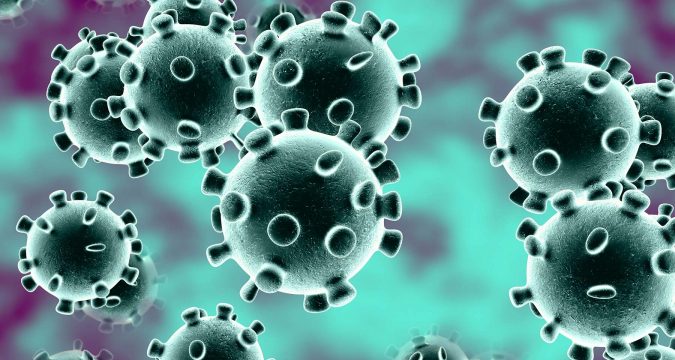 At present, the attention of the entire world is towards India due to the pandemic. Although the pandemic hit and shook the entire world, yet India is currently facing the worst pandemic situation. Even when the pandemic first hit the world, many expected that it would have a huge impact on the Indian population.
The reason behind such expectations was the population in India plus the poverty line. The majority of the people in India are poor and therefore, are unable to take care of their medical needs, let alone safety measures against the COVID.
However, India surprised the entire world, as it carried out strict lockdowns and curfews. This made sure that the country did not fall prey to the pandemic and did not end up losing millions of lives.
Unfortunately, the country was not able to maintain its restrictions and lockdowns for the long run. The government of India did not foresee that the second wave of COVID was right at the corner. The researchers and health organizations had already intimated that the second wave would be more severe.
However, the Indian government did not take necessary measurements and the locals were allowed to celebrate religious festivals as well as carry out political rallies.
Then the worst thing happened to India, as the number of COVID cases started increasing in the country. Even then the Indian government did not pay much attention and soon, more than 300,000 cases started coming in on a daily basis.
Even after several weeks, the situation is the same and the government of India is not doing much to contain the problem. As a result of the above, many have started pointing their fingers towards the health sector of India.
People are now eager to know exactly what the health sector in India is actually doing in order to contain the pandemic. They are now demanding an explanation as to why the hospitals have run out of medicines and oxygen.
India is a country that has the second-largest population in the entire world and its government has enough resources to match the health sector of any fully developed country.
However, Indian governments have never spent much on the health sector ever since India became independent in 1947. The country has no proper system for charity funds that help people who are in need of medical attention but cannot afford the expenses.
As the pandemic hit the country, it ran out of beds, medicine, oxygen, medical equipment, and even doctors. Therefore, it is extremely important for the Indian governments to make a difference and start working on projects related to health.
The government needs to start allocating more budget for the medical sector in the country than allocate them for military armaments and other equipment.