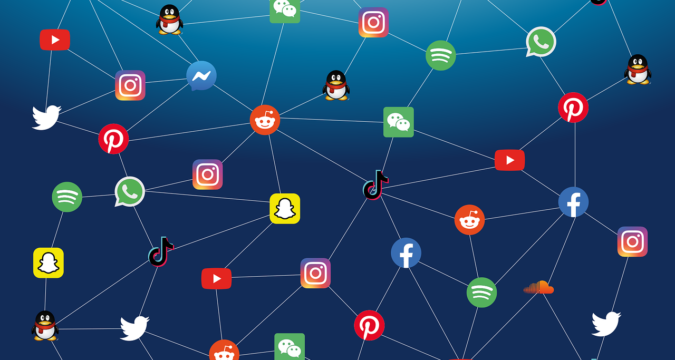 It was just a few weeks back when a feud had taken place between the Australian Government and Facebook. The feud was in regards to the Australian Government wanting to impose a new rule over Facebook on behalf of the new publishers.
The Australian Government supported the idea that social media platforms must pay the publishers for the news and information they collect from them and then post it free on their news feed.
However, Facebook did not go with the idea and the discussion between the Australian Government and Facebook ended up becoming a dispute. Following the dispute, Facebook even went ahead and carried out a blackout for the new feed all over Australia for a brief amount of time.
Unfortunately, the dispute between the entities still has not concluded and its effects are being felt all over the world. Even countries from around the world are now getting involved in the matter. Other countries are also supporting the idea that has been put forth by the Australian legislation for news monetization.
Prior to Facebook, Google had also gotten into long discussions with the Australian legislation. However, Google did not agree to the demand, as according to Google executives, the platform would be breaching its own policies.
Google stated that it is part of their policy that they would not charge users who would search through its platform. Therefore, Google stated that it had no other option but to stop providing Google search engine services to the citizens of Australia.
After Google's unsuccessful negotiation, it has reportedly formed a partnership with News Corp. that belongs to Rupert Murdoch. Google announced that with its partnership, News Corp. will be responsible for featuring its news on Google's news feed platform.
The tech giant has announced that it has signed a revenue agreement for the advertisements with News Corp. Therefore, the revenue generated through the advertisements from the News Feed pages will be shared between the companies.
The recent developments have spread like wildfire all over the world as other countries have also started considering this legislative decision made by Australia.
In the light of the above, other countries are also looking to introduce legislation that would see the tech giants pay the publishers for their work in the news industry.
According to one of the news publishing firms, Facebook now has a lot of control over the news feed sector around the world. The firms stated that because of the recent feud between the Australian Government and Facebook, the tech giant caused a news blackout in the entire country.
This goes to show exactly how much control the tech giants have over the news feed sector all over the world. Therefore, something must be done to minimize this and the news publishers must be compensated for their efforts.