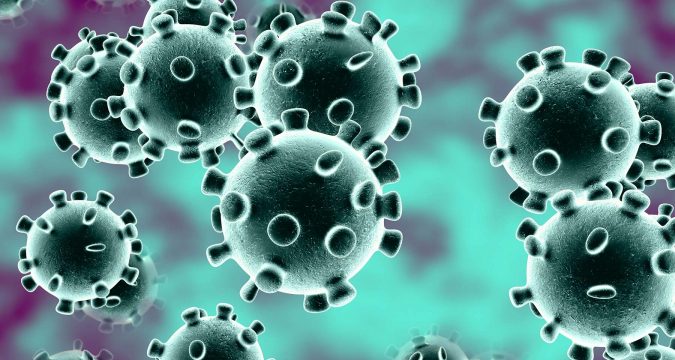 Finally, people from the entire world thought that they were finally free from the coronavirus lockdown and hoped they had a breather. That is when the announcement of the third-wave for the COVID have been made all over the world.
This time, it is Germany that has started sounding the alarms for the third wave of the COVID. The announcement was made by the head public health agency of Germany on Friday, March 12, 2021. He revealed that the third-wave for the COVID has already hit the country and the number of infectious cases has started surging.
It was just recently when the country had lifted and relaxed the curfews and lockdowns. The country had finally started regaining its economy and was trying to make a comeback. However, the country's health agency has made this grieving announcement for the entire country.
The country is also trying its best to make sure that the vaccination for the COVID has been rolled out all over the country. Once the vaccination had been rolled out, the country was planning to lift off the lockdowns completely from the country. However, things are not going as Germany or the rest of the world had planned it to be.
It has been revealed that it wasn't the first time the topic for the third-wave for COVID was intimated in Germany. Previously, it was Angela Merkel, who is the Chancellor from Germany that had warned the entire country. She had intimated that there were high chances that the third-wave for COVID would soon be hitting the country.
She stated that the decision for lifting off the lockdowns and relaxing the COVID SOPs was made too early. She argued that the Government must have waited for the vaccinations to be rolled out completely in the adult category. If that wasn't done then the country would be facing another wave for COVID and that is exactly what has happened.
On the other hand, Italy is also facing the same problem and is trying to take all the measures in order to keep the situation under control. It has been reported that Italy has also imposed a lockdown on the entire country and it will be done around the weekend.
Italy has announced that the lockdown will be imposed and people will be spending Easter in their houses. The country has already started taking all the necessary actions and measurements in order to contain the situation.
By doing this, Italy has now become the first country in the entire world to have taken the action of putting it entirely under lockdown. There are also possibilities that the measurements for controlling the COVID would also be added into a law.