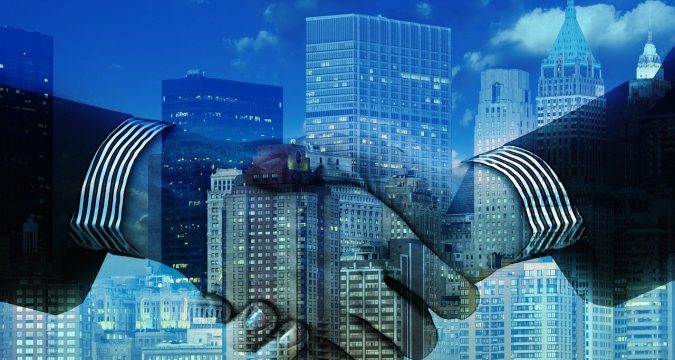 As per the latest reports, the S&P 500 (SPX) and the Dow (INDU) have again experienced a great surge in the prices of tech stocks. The stock prices for the tech companies and their shares were at record high prices on Thursday, March 11, 2021.
It has been confirmed that the S&P 500 (SPX) and Dow (INDU) stock markets closed at high figures. The S&P 500 (SPX) stock exchange closed at a high rate of 1.0% while the Dow (INDU) stock exchange closed at 0.6% or 189 points.
However, the stock market that won the show with the highest gains on Thursday was Nasdaq Composite (COMP). The states from the stock markets show that Nasdaq Composite (COMP) managed to gain 2.5% increase in the overall prices.
According to the analysts, the major reason behind such an increase in the stock prices of tech companies is because of one factor. As per them, the reason behind the growth of the stock prices is due to the distribution of the stimulus checks.
It has been confirmed that the American Congress has recently approved the proposal of offering stimulus checks to the eligible American citizens. This program will prove to be one of the most expensive ones that the country will have approved for the citizens.
It has been confirmed that the amount approved for the stimulus checks is $1.9 trillion, which was just passed by the Congress at the beginning of the ongoing week.
On top of that, Joe Biden has also taken the step of signing the program into the Law on March 12, 2021. Apart from the stimulus checks distribution, the other factor is the eventual re-establishment of the economy in the country.
Now that vaccines for the coronavirus have been distributed all over the country, the American economy has started getting back on its feet. Another major factor was the trust that companies from around the world had lost in America due to Trump's administration.
Now that the Trump administration is gone, things have started picking up for the American economy. The companies from around the world have a lot of trust in Joe Biden's administration and are hoping that they will see progress in the stock prices.
As the pandemic in the country is coming under control, the offices and manufacturing companies all across the country have started opening up.
Apart from the above, the 10-Year US Treasury yield also managed to gain an increase that was around 0.1% and now the overall yield is at 1.53%. This increase was recorded by the analysts and the stock market at the day close on Thursday, March 11, 2021.
From this point onwards, it is expected that the prices of the stocks in the US markets will only continue to grow in number as the trust among the investors is constantly growing due to increase.