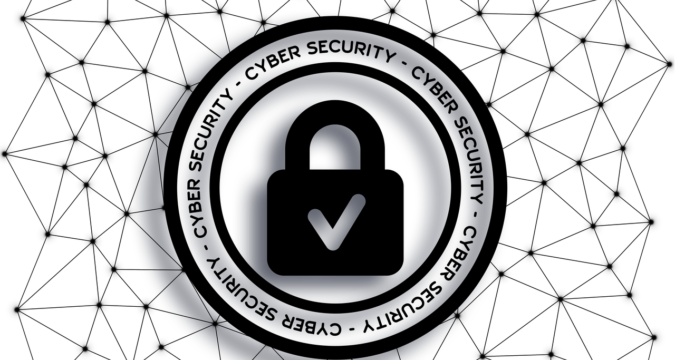 According to the latest reports, Colonial Pipeline, the largest operator of fuel pipelines in the United States has made an alarming announcement. According to the officials at the Colonial Pipeline, the company has fallen victim to an attack, which is not a physical one but a cybersecurity one.
The company has confirmed that the cybersecurity attack on the company took place on Friday, May 7. The company has revealed that the cybersecurity attack was carried out with aim of ransomware. Because of the cybersecurity attack, the company had to take the critical step of shutting down all of its operations for the pipelines.
However, the shutting down of operations was temporary and it was executed in order to deal with the cybersecurity attempt. Although the cybersecurity attack had taken place on Colonial Pipeline on Friday, the company officials held a press conference to address the matter on Saturday.
In the press conference, the pipeline operations will remain shut down on a temporary basis. However, they have briefed in the press conference that the shutting down of the pipeline may cause shortages. The company intimated that the spot shortages would be for jet fuel, diesel, and gas.
While confirming the rumors of the company getting cyber-attacked for ransomware, the company revealed its next course of action. As the first action against the matter, the company has acquired the services of a third-party cybersecurity company.
The third-party cybersecurity company has already launched a probe for further investigation in the matter. They have also approached the local and federal law enforcement authorities to start their own investigation in the matter.
The officials at the Colonial Pipeline have also confirmed that their IT infrastructure also took a hit due to the recent cyber-attack. They are also trying to bring their firewall system as well as the rest of the security system back to its full strength.
According to the officials, they had already reported the matter to the FBI on Friday, when they started noticing some problems with their systems.
The FBI has been looking into this matter very closely and is trying to find the underlying cause of the matter at the earliest. They are receiving full support from the FBI and other government sectors who are concerned with the recent incident.
The Colonial Pipeline management has stated that they are currently trying to understand the situation and how they need to tackle it in the future. For now, their focus is to find the underlying cause of the current situation and solve it at the earliest.
Their aim is to solve the problem at the earliest and restore the pipeline operations to their full potential. They stated that they do not want the public to suffer due to the attack and therefore, will try to restore the services quickly.