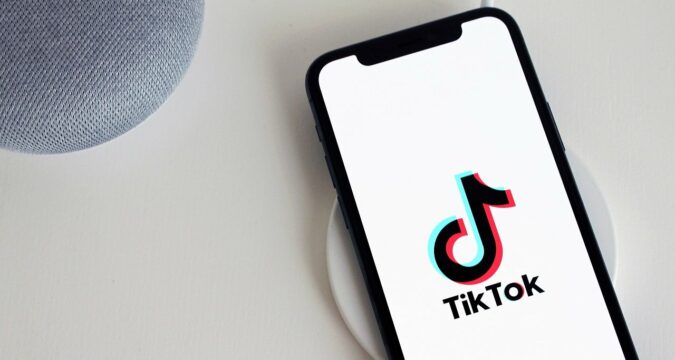 It was back in 2017 when Donald Trump's administration came into power. From the very beginning of his tenure, Donald Trump started taking strict actions against Chinese companies that were very popular in the United States.
One such company was one of the smartphone manufacturing and telecommunication network giants, Huawei that faced the US administration's wrath. It was one of the companies from China that were banned by Donald Trump during his tenure as the President of the United States.
From 2017 until the end of 2020, Donald Trump continued with his spree of taking down Chinese companies that had their networks spread all over the United States.
During this time, TikTok was also highlighted and pointed out by Donald Trump. Trump alleged that the application was being used to collect data on American citizens and send it over to its parent company, ByteDance. From there, the information was shared with the government and military of China.
Although TikTok denied such allegations made by Donald Trump's administration, they still did not manage to stop Trump from passing his judgment against it. Trump went ahead and announced that TikTok could no longer operate in the United States is run by its parent company based in China.
Therefore, several companies came up to own the rights of managing TikTok in the United States. Trump had announced that only a company based in the United States could run the application in the country.
However, as Donald Trump's administration was removed after the 2020 elections, Joe Biden soon took the matter into his own hands. He has gone with a different approach in order to deal with any companies that are sharing US user data with the Chinese Government and military.
According to Biden, an application could operate in the United States if they were able to prove they had no ties with the Chinese Government whatsoever.
Just when TikTok thought that things were soon going to become normal for it to operate in the United States, a group of former workers at TikTok US has made a shocking revelation.
As per these former employees at TikTok (US), the company is involved in stealing the information of users based in the United States and share it with them.
The information has been revealed by a former recruiter at TikTok. He alongside some other former employees at TikTok has revealed the same details around TikTok's involvement with its parent company ByteDance.
The recruiter informed that despite her shift is from 10 am to 7 pm, she would have to do double shifts. This was because of the remote reporting they had to do for the ByteDance executives for the company's head office in Beijing.
She revealed that the executives at ByteDance were the ones calling all the shots, making decisions around TikTok in the United States. She also revealed that ByteDance has full access to all the information and the data gathered by TikTok of the US citizens.