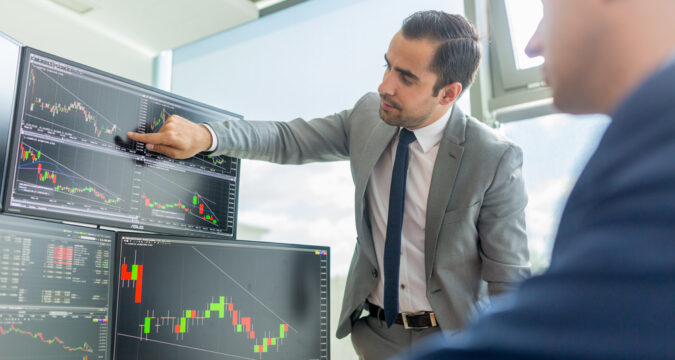 The prominent venture capitalist Tim Draper has urged fast-growing businesses to invest their assets in crypto. Draper issued a report on March 25 urging the entrepreneurs to hold a substantial amount of cryptos that would be used to pay employees for periods of at least two months.
Following the fallout of the Silicon Valley bank, Draper has been evaluating the corrective action business should adopt. Draper updated the Twitter community on the practical strategies the investors should implement to protect their assets from the risk of losses.
Review of Draper's Crypto Proposal
In his address, Draper argued that the largest crypto asset per market capitalization, Bitcoin (BTC), has enormous potential to protect investors' assets from current banking crisis. He argued that investors should minimize the overdependence in banking to manage their assets.
Draper argued that investors should invest their liquid assets into separate accounts for more than six months to attain the desired financial independence. He advises entrepreneurs to invest in local and international financial institutions.
Furthermore, he stated that anti-bitcoin firms should reconsider investing their assets in other crypto assets. The March 25 tweet revealed that banks are on the edge of being declared bankrupt.
Another setback of investing in banking is the spiking appetite of the regulators to increase the interest rates in the financial sector.
Disadvantages of Investing in Banking
Draper revealed strategies businesses should adopt for timely payments of the operating cost. The proposed strategies will assist the companies to be ahead of the curve in settling their expenses amid the ongoing economic pressures.
In addition, Draper tasked investors to develop alternative funding options to remain operational when the world is seeing high inflation rates that affect money circulation. Following the fallout of Silvergate and Silicon valley banks, investors have been pursuing venture capital firms for funding to remain afloat.
The increase in the number of negotiation and investment deals in VC firms amid the current banking crisis inspired Draper to provide investors with strategies to sustain their operation. He warned the investors to be hyper-vigilant when operating in the digital world due to high number of fraudulent crypto schemes.
Draper was more worried about the increase in cyber-related crimes, such as phishing theft and malicious attacks launched on the system. He lamented that crypto crimes witnessed in the crypto world had exposed investors to huge losses.
In his statement, Draper emphasized that businesses should develop an effective contingency plan to address uncertainty. Recently, at the Paris blockchain week, Draper presented a Bitcoin song revealing the loss of investor confidence in banking after the collapse of Silvergate Capital.
He urged the regulators to adopt neutral regulations to support the growth of Bitcoin and Web3 technologies. Per the Bitcoin song, Draper encourages investors to cope with the decentralized finance (DeFi) platform changes.