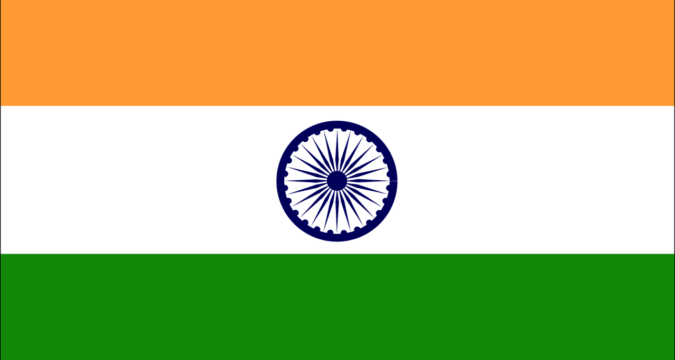 Cryptocurrency enthusiasts in India are in store for a rude awakening, as the country is setting the stage for imposing a blanket ban on the digital assets. This was reported by Reuters that cited an anonymous government official. According to the official, the government is planning on introducing a bill that would criminalize cryptocurrency, meaning that it would be illegal for anyone to mine, issue or trade the asset. The ban also intended to prohibit the possession of Bitcoin, as well as any other cryptocurrency. At this point, no details have been shared about the bill in question, which means that it is still unclear as to whether it will also include mandatory prison sentences for people who do not abide by the law.
Six months would be given to crypto investors for liquidating their crypto holdings or cashing out their gains, after which anyone still dealing in crypto would have to face harsh penalties. This crackdown on cryptocurrency in India comes at a time when more and more investors are making a move towards this market because of the recent bull-run of Bitcoin and the massive gains it is making. According to reports, there has been an increase in transaction volumes in India. 
The records indicate that almost 100 billion rupees, which is equal to $1.4 billion, in crypto investments is held by 8 million Indian investors. The crypto ban bill is likely to pass easily as a commanding majority is held by Prime Minister Narendra Modi in the parliament. If the bill is actually passed into law, this would make India to be the first major economy to have rendered cryptocurrency illegal. For years, the country's government has been skeptical about these digital assets and has cited the lack of regulation and risk. The Reserve Bank of India (RBI) had imposed a ban on crypto transactions back in 2018, which had eventually been overturned by the Supreme Court last year in March.
The government was ordered by the court to take a position and come up with a law regarding this matter. Before the Supreme Court had overruled the ban in 2019, a draft bill had already been published by the Indian government panel, which recommended a jail sentence for anyone who issues, mines, transfers or holds cryptocurrency. Now, reports indicate that the Indian central bank might be working on developing a digital Indian rupee for serving as the digital currency of the country. Previously, an announcement had been made in January by the bank that they were exploring the idea of developing the currency. 
The concept of a Central Bank Digital Currency (CBDC) is not a new one, as a number of countries are currently exploring this option, including India's Asian neighbor, China, which has made a great deal of progress regarding this matter. According to a survey conducted by Global Data, India is one of the top markets where digital cash is preferred to pay for goods and services, as opposed to the UK and the US where cards are more preferred.