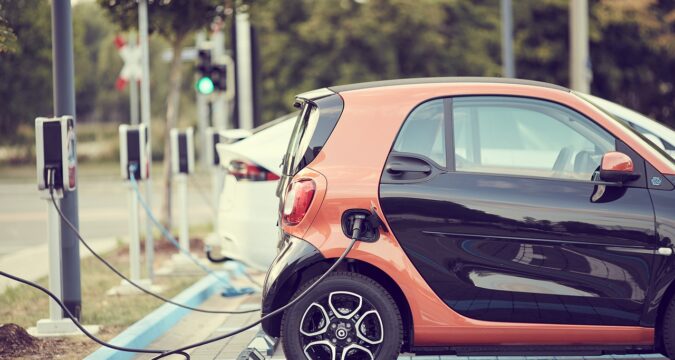 Volkswagen, which is the largest car manufacturer in the entire world has recently made an announcement. The announcement made by VW is another huge step in the electric car manufacturing sector. Ever since Tesla became the largest electric car company in the entire world, VW has come into action to ensure it shows its prowess in the electric-car company sector.
Since then, VW has been doing whatever is required to gain prowess and conquer the electric-car manufacturing industry as well. This time, the company has taken things up by a notch by making an announcement surrounding the batteries for electric cars.
The car manufacturing giant has announced that it will be making a huge expansion in the production of batteries for electric cars. Volkswagen has claimed that doing so would eventually give it an advantage over other companies in the race of gaining supremacy in electric car companies.
The German car manufacturing company has revealed that in order to achieve mass expansion in battery productions, it will be constructing several gigafactories. The company made the announcement on Monday, March 15, 2021, that it will be setting up a total of six gigafactories.
VW also confirmed that these gigafactories will be constructed all over Europe and this is to be executed by 2030. The company has claimed that once these factories are set up and launched, they will provide a production capacity of 240-gigawatt hours every year.
As per VW, this much energy production would be able to power more than 4 million ID.3 electric vehicles that are manufactured by Volkswagen. The company has also shared the locations where the first two factories will be built.
The location of the first gigafactory would be Salzgitter, Germany, and the location of the second gigafactory is Skelleftea, Sweden.
Furthermore, VW is also in the process of adding a huge number to the units it has for charging all over its covered markets. The company is reportedly adding new charging points for new electric vehicles that VW is yet to announce.
So far, reports from China, United States, and several countries from Europe have reported that Volkswagen is building new charging points in different locations.
It has also been reported that VW is also carrying out experiments in order to create and launch a unified battery cell. The company is reportedly doing this to cut down the costs of the batteries that add a huge amount to electric cars. This is the reason why the prices of the vehicles shoot up and if this problem is solved, VW will be able to sell electric cars for a much cheaper price than it is doing at present.