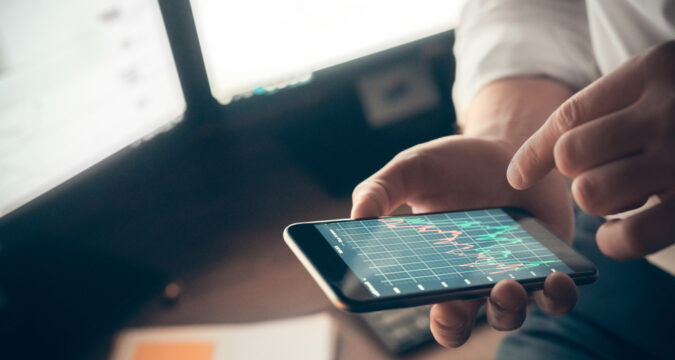 It was a couple of months back when the trading price of Solana (SOL) had hit a bottom level. At that time, the trading price of Solana had lowered to $25.75 per SOL.
Solana Price Hit a Rally in 2 Months
After hitting a bottom price of $25.75, the trading price of Solana started experiencing an upsurge. The trading value of SOL continued rising and in a 2-month period, its value hit a 75% surge.
Solana's Price Expects a Bearish Wipeout
Looking at the past 2-month performance of Solana, many investors are praising its splendid journey. However, amid the strong and positive journey, there is high fear due to the strong selling power of the bears.
Many analysts are of the view that the strong rally being recorded for Solana in the past 2-months will end with a disaster for the digital asset.
The analysts speculate a complete wipeout for the rally that has been recorded by Solana in a 2-month period. The reason behind the bearish speculations by the analysts is a bearish technical indicator that is to make itself known very soon.
A Crash Setup for SOL is Surfacing
The data shows that the trading price of SOL is currently witnessing a head-and-shoulders (H&S) pattern.  The H&S pattern shows that the trading price of Solana may fall tremendously.
The longer-timeframe charts for Solana are also suggesting a strong selling spree that may come Solana's way very soon. It is forming a bearish setup and it may pull the trading price of SOL even lower.
A Price Correction is Underway
The weekly chart is also suggesting that the trading price of Solana may end up hitting a correction level at $27. This would be happening in the last month of the third quarter.
If the price of Solana hit $27 and the correction does come into play, then Solana may end up losing 95% of its total value. This phenomenon when comes true will have a huge negative impact as Solana's value has reached $2.80 following the correction.
If the price of Solana does not fall to $2.80 by the end of Q3 2022, it may end up dropping to the level in the fourth quarter. However, the dip in the trading price is something that is imminent for Solana.
It is advised to the investors to remain very cautious when investing in Solana. The situation for the digital asset may change at any given and bring about the demise of many investors.
However, it is to be kept in mind that the value of Solana will not fall 95% in one go. It will happen in a series of plunges that may accumulate to a 95% fall in Solana's price.