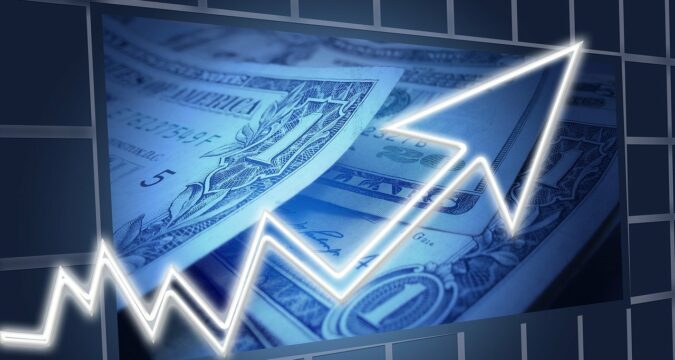 According to the reports, the technology company 'Uber' has reported that the company ended up losing $6.8 billion in the year 2020. But the company losing $6.8 billion in the year 2020 is not bad but good news.
The company reported that the $6.8 billion loss it incurred was for the entire year of 2020 including the fourth quarter. However, the loss it incurred was in the year 2020 was a significant drop the company faced in the year 2019. In the year 2020, Uber had reported that the total loss the company incurred in the year 2019 was $8.5 billion.
Uber has confirmed that it managed to achieve a significant drop in its loss by cutting down many expensive and costly ventures. It also cut down on a lot of staff that it was not able to use effectively due to less workload. The company was also following the agenda that was initiated by the company's CEO that was called "profitable growth".
The company has reported that it incurred a total loss of $968 million in the fourth quarter of the year 2020. The loss in the fourth quarter also includes the compensation expenses it gave for the stocks. The company had suffered $1.1 billion in losses for the same quarter in the year prior to 2020.
The CFO at Uber Nelson Chai talked about the company's current performance and where they aim to see it in the current year. According to Chai, the company is well on the right track and if it continues like this, then the company will be able to achieve its profitability goals for 2021.
The company has stated that it plans on achieving its profitability goals on an adjustable basis before this year comes to an end. Another company known as Lyft reported that it observed an improvement in its fourth quarter of the year 2020. Uber has also reported the same that it observed less loss in the fourth quarter than the loss it incurred in the third quarter of 2020.
However, the company has reported that it has experienced a lot of decline in regards to its Rides business. The decline in the Rides business resulted in the pandemic that occurred due to mass lockdowns and curfews around the world.
The company took a huge blow to its Rides business in the South African and Kenyan region. Due to the pandemic, the countries went under complete lockdowns starting March 2020 and went on for many months. Still, the services are not up to their full strength in the SSA region.
In the fourth quarter of the year 2020, Uber reported that it generated $3.2 billion in revenue, which is a 16% decline for the same quarter from the year 2019.