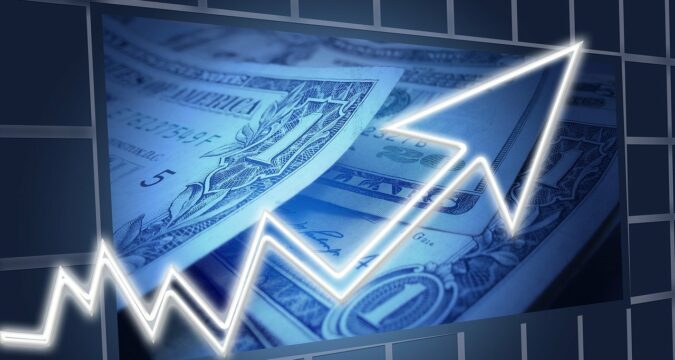 The COVID-19 had a huge role to play in the downfall of the global economy for the year 2020 and the aftershocks are still lingering on. However, the companies that have taken the most amount of damage are the ones that dealt in transportation and delivery services.
Due to the pandemic, countries from all around the world were put under strict lockdowns and curfews. This rendered the companies completely crippled that were generating most of their revenue by facilitating the transportation sector.
Lyft is also one of the platforms that took a huge blow to its services and revenue due to the pandemic. The company is currently too far away before it completely recovers from its losses and downfall.
According to the latest report published by Lyft on Tuesday, February 9, 2021, the company suffered a 44% fall in terms of its annual revenue when compared to the same period from the prior year.
The ride-hailing giant informed that after taking the fall, the company only managed to generate $570 million in revenue from the fourth quarter of the year 2020.
The company also informed that the number of its active riders dropped by 45% for the same period. The firm reports that in the 4th quarter of the year 2020, its active users were 12.5 million, which is a slight increase since the 3rd quarter.
The data provided by Lyft shows how much negative impact the platform incurred due to the pandemic and mass lockdowns. The company revealed that in the first half of the 4th quarter, things started looking better as the business started picking up. However, the latter half of the 4th quarter was badly affected by the rise in the COVID-19 cases.
As a result of the re-emergence of COVID-19 cases, the governments started putting the COVID-19 precautionary measurements in place. While the restrictions were imposed to contain the spread of the virus again, yet the company ended up facing a lot of loss again.
The company also reported that in the second quarter of the year 2020, the company's active riders fell down to 8.7 million riders. However, the figures ended up rebounding in the 3rd quarter and then the number picked up even more in the 4th quarter of 2020.
The platform reported that it ended up facing a net loss of $458 million in the 4th quarter of the year 2020. Lyft informed that in the same period for the year 2019, the company had incurred a net loss of around $356 million.
The company revealed that its overall net loss for the year 2020 was $1.8 billion. On the other hand, the overall net loss that the company incurred for the year 2019 was $2.6 billion.