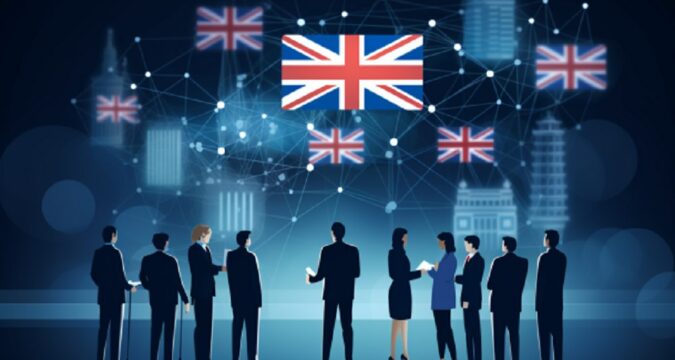 The UK has passed a bill to regulate the crypto sector and supervise web3 promotions. The bill named Financial Services and Markets bill gained final approval today Thursday 29 June,  making it a law for regulating crypto and stablecoins in the country.
The bill gives regulators powers to come up with a framework for the crypto asset industry in line with the ambitions of the prime minister, Rishi Sunak to turn the UK into a booming crypto hub. The bill has also received royal assent from King Charles, giving it royal backing.
Regulatory "sandboxes" are charged to allow further experimentation with blockchain use cases by businesses, and to formalize the use of stablecoins as form of payment in the country. The bill also treats all crypto as a regulated activity and gives regulators power to supervise crypto promotions. 
 "This landmark piece of legislation gives us control of our financial services rulebook, so it supports UK businesses and consumers and drives growth," said UK Economic Secretary to the Treasury Andrew Griffith in a statement. "By repealing old EU laws set in Brussels it will unlock billions in investment, cash that can unlock innovation and grow the economy."
UK Making Good on "Crypto Hub" Promise
Since prime minister Sunak came on board, he has clearly shown his commitment towards making the UK a crypto hotspot. Even before becoming the prime minister, Sunak had moved for the launch of a royal non-fungible token (NFT) collection which is currently on hold.
The crypto community is impressed with the cooperation of legislators in the UK towards bringing this into fruition. According to the Policy Director for EMEA at Ripple Andrew Whitworth, the legislation places the UK ahead of its peers as a leading destination for global crypto and blockchain companies. 
"The UK is making good on its promises to position the country as a leading crypto hub. Today's passing of the Financial Services and Markets Bill – which follows closely on the heels of yesterday's report from the Law Commission recommending UK law to accommodate crypto assets – is a crucial step in this journey, providing certainty and clarity for the crypto industry," 
In April, UK's financial watchdog, the Financial Conduct Authority (FCA) extended an invitation to crypto companies around the world to work with the agency to create a regulatory framework for the industry. That gesture suggested the country's openness to crypto, but this legislation confirms it.
Countries Embracing Crypto
The UK is just one of the countries that have flung their doors open to crypto. Others are Hong Kong, Australia, and the UAE, all of which are working with proper regulations that both protect crypto users and the crypto industry, unlike the US that is actively driving away innovation with its harsh enforcement approach.