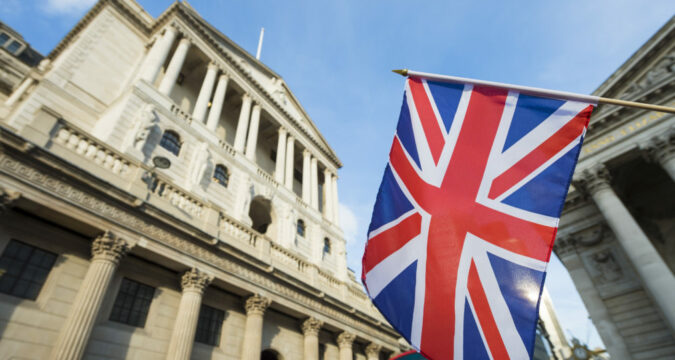 The Financial Conduct Authority (FCA) has cautioned crypto companies over non-compliance with regulatory requirements in the country. The financial watchdog specifically warned unregistered crypto companies for not engaging with the regulator over the upcoming financial promotions regime.
FCA stated in a letter on Thursday that many firms have refused to engage with it concerning regulation, saying it is most worried about foreign crypto firms that have UK customers.
"Despite our best efforts only 24 firms responded to a survey that was sent to over 150 firms," the regulator said" "The lack of engagement gives us serious concerns about unregistered firms' readiness to comply with the new regime," it continued.
The UK has flung its doors open to crypto firms, just like other crypto hubs such as Hong Kong and Dubai. The FCA had even invited crypto firms around the world to work with it to draft a regulatory framework for the industry.
However, it remains determined to protect its citizens and has laid out rules to guide how crypto firms interact with UK customers, including firms that are based outside of the country. The regulator has seen little compliance so far, hence the need to call such firms to order.
The Financial Promotions Regime
As part of its strategy to protect UK investors, the FCA has come up with the Financial Promotions Regime, for which it expects engagements from crypto firms. The regime is expected to come into force on October 8, and will seek to guide crypto promotions.
Rules contained in the regime will apply to crypto promotions across a wide range of media forms, from websites and social media outlets, to online advertising. Unregistered crypto firms are expected to ensure promotions are approved by an FCA authorized person in order to avoid sanctions.
In its Thursday letter, the FCA spelled out steps firms can take to comply with the regime, and it also explains the actions the FCA may take against firms that fail to comply.
One notable aspect of the guidelines is on non-compliant crypto memes, that the regulator could consider as financial promotions. Unregistered crypto firms that fail to comply are likely to be in breach of section 21 of the UK's Financial Services and Markets Act 2000.
This would be a criminal offense, punishable by up to two years imprisonment, an unlimited fine, or both.
Intermediaries Warned
The FCA has also extended a warning to intermediaries such as social media platforms, app stores, search engines and payments firms to beware of the risks associated with supporting unregistered crypto firms.
It reminded UK businesses to carefully consider their obligations under the Proceeds of Crime Act 2002 , saying "We are concerned that businesses supporting unregistered crypto asset firms may be at risk of committing money laundering offenses under POCA,"