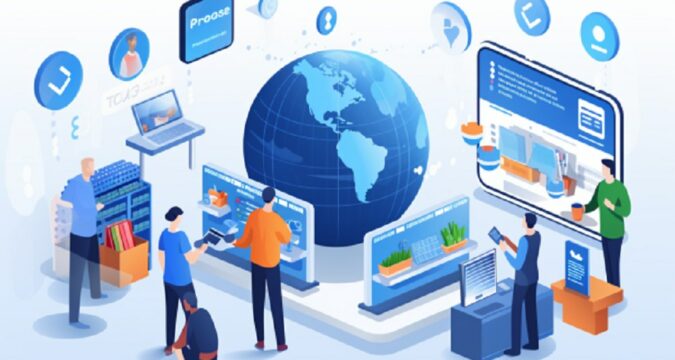 Latest update on ETH spot ETF has it that a request to market an Ethereum futures Exchange Traded Fund (ETF) has been made to the U.S. Securities and Exchange Commission (SEC) by Grayscale Investments, one of the top cryptocurrency asset managers.
As the Wall Street Journal reported, this action comes after Grayscale recently defeated the SEC in court, overturning the agency's decision to prevent Grayscale's Bitcoin trust from converting into a spot ETF. From different opinionated channels, the cryptocurrency community has described the Ethereum futures ETF as a big milestone for Grayscale.
That it shows the company's dedication to growing its selection of investment products. Decrypt's Mat Di Salvo explained this trend and said that the proposal for an Ethereum futures ETF gives Grayscale yet another chance to provide a regulated and easily accessible investment vehicle for cryptocurrencies. At the same time, the company is also waiting for approval of its Bitcoin ETF.
Grayscale is filing its suit under the famous Securities Act of 1933. The report also states that Hashdex, a Brazilian investment company, filed a report based on the same Act. Hashdex, like its counterparts, has applied with SEC to provide funds capable of holding both an Ethereum Spot ETF and Ethereum futures contracts, which is also the first time any company would apply that.
Cryptocurrency Community Applauds Grayscale's Application As SEC Conducts More Investigation
Grayscale's paperwork, released on Tuesday, revealed that the company will not be making transactions in ETH,and will not need an ETH custodian but will strictly transact only futures. Recent observations show that investors are anxious for a spot cryptocurrency ETF, and the Security and Exchange Commission is currently evaluating some applications from notable investors, including BlackRock, who has already applied in June 2023.
While explaining the workings of the proposed ETF trading, Salvo added that these ETFs would provide investors access to typical stock exchanges for trading and holding cryptocurrencies, offering a level of convenience and comfort many investors crave. A report from CryptoSlate said that 12 known companies have officially applied for ETH futures ETFs.
The major ones mentioned are Roundhill, ProShares, Hashdex Valkyrie Investments, VanEck, and Others. Analysis on NewsBTC says that persons and institutions interested in Ethereum and the larger cryptocurrency market, approving an Ethereum futures ETF may present new investing opportunities. That it might open up new opportunities for innovation and competition in the market for bitcoin ETFs.
According to industry observations, the market will eagerly follow the outcome of the SEC's examination as Grayscale Investments aims to increase its footprint in the cryptocurrency ETF market with an Ethereum futures offering. Grayscale's proposal is another step in continuously integrating cryptocurrencies into conventional financial markets.