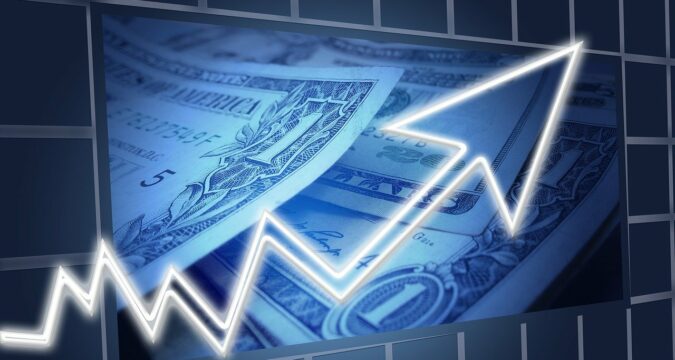 By formally applying to join a trade group in the Pacific, Boris Johnson will mark the first anniversary of Britain leaving the EU.
Britain will be joining the Comprehensive and Progressive Agreement for Trans-Pacific Partnership (CPTPP). The market represents half a billion people and roughly 13.5% of the global economy.
The British Prime Minister reckons that the potential new partnership will bring enormous economic benefits for the people of Britain. While critics suspect that a trade with 11 countries on the other side of the world limit economic benefits to the UK.
The CPTPP includes fast-growing economies including Mexico, Malaysia, and Vietnam. Established regional players such as Japan, Australia, New Zealand and Canada are also members of the CPTPP. This will give the UK a lot of opportunity to bloom.
With formal negotiations set to start, the UK trade secretary will speak to ministers in member countries to request to join CPTPP.
It is believed by the UK trade secretary that membership of CPTPP would boost trade that was worth £111 billion last year. The UK economy has been growing by 8% annually since the UK voted to leave the EU in 2016.
The membership will liberalize digital trade, and eliminate tariffs more quickly on products such as whisky and cars. It will also facilitate fast and simpler visa procedures for business people traveling to CPTPP Countries. According to Liz Truss, UK trade Secretary the membership would complement existing free trade agreements that rolled over from previous EU deals.
Ms. Truss insisted that the Pacific region was important as a center of future growth.
The bigger prize for the UK could be to use CPTPP as a way of building trade ties with the US. Of course, that is if the Biden administration chooses to join the group. However, it must not be forgotten that the US president has vowed to improve his own country's economy before signing new deals.
One of the apparent paradoxes of UK trade policy is that where it ended free trade with EU it applied to join the CPTPP.
A study suggested that the recent UK trade deal with Japan was also likely to increase British GDP in the long run.
On the contrary, the economic consequences of Johnson's Canada-style EU trade deal were likely to bring the GDP down. It was assessed by the UK Treasury as likely to cut almost 5 percent from gross domestic product.
David Henig, co-founder of the UK Trade Forum, opined that a Pacific deal would bring limited economic benefits to Britain. There was also no guarantee that the application for membership would be accepted.
However, reportedly Henig believed that in terms of trade policy, there was merit in Britain joining a group of like-minded countries.