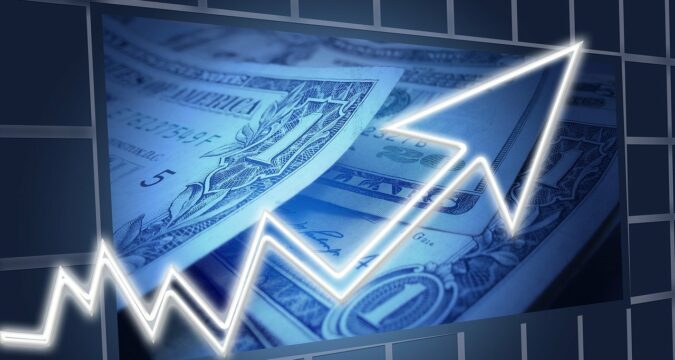 As the COVID-19 Pandemic hit the entire world, the global economy took a huge impact and plunged all the way to the bottom. Amid all the chaos and financial disasters, the industry that took the most amount of blow was the airline industry.
As a result of the pandemic, the majority of the countries in the entire world had put restrictions on international travel. Even intra-city airline travels were banned by the world governments to contain the spread of the coronavirus.
Due to this downfall, the entire airline industry faced an immeasurable amount of loss. Because of the COVID-19 situation, the entire industry plunged all the way to the bottom. It resulted in many airline companies shutting down permanently as they could no longer afford to manage the expenses of their employees.
Now that the COVID-19 situation is under control, there are many major airline companies that are now seeing light at the end of the tunnel.
Per the recent reports, Delta Air Lines is in the process of making a huge announcement for its pilots. It has been reported that the Delta Air Lines Company is going to bring back hundreds of its pilots on duty. The company is planning to do it by the summer of the running year.
With the lockdowns and travel bans lifting off all around the world, the traveling demand is expected to make a rebound. Therefore, the company is positioning itself in the ready state so when the demands come in masses, it is ready to cater to all of them.
It was in the middle of the last year when Delta Air Lines had to lay off the majority of its employees and pilots due to the fewer travel requirements. As a result, Delta Air Lines had no flying requirements for 1,700 of the junior aviators.
However, with starting to look a bit better and brighter, Delta Air Lines is now planning to change the status of around 400 pilots back to active. It has been confirmed that once their statuses are set to active, they will go through the required flight training. These new pilots will be learning to fly different aircraft and be ready by 2022 as Delta Air Lines plans to deploy them from the summers of the particular year.
During the pandemic, there were many plans and pilots who were retired. Therefore, the airline company needs to have new pilots trained on the new planes they have acquired during the pandemic. The Delta Air Lines Company has revealed that the process of training the new pilots can take months so it is better to start right away.