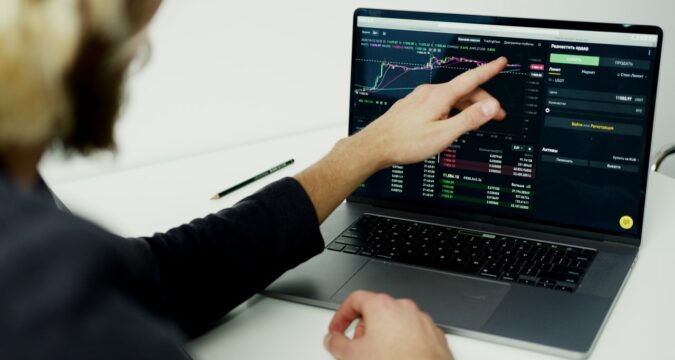 In 2018, the Ex-President of the United States, Donald Trump, levied new taxes, on imports of $360 billion being made from China.
Time limitation of temporary tax exemption granted to companies in the US has been expired. Resultantly, the companies of the US will now have to pay higher taxes on products imported from China.
When exemption was granted, thousands of companies moved to seek temporary tax waivers, after the imposition of the new taxes. Companies meeting the criteria were given waivers from China Tax which ranged 7.5% to 25%. US companies that were granted waivers were mostly engaged in the import of mechanical machineries like fork-lifters, salad spinners, electric-motors, ball-bearing etc.
The temporary exemption provided to companies had automatically ended at the end of 2020. Those companies which were earlier enjoying the waivers would now be required to pay billions in taxes to the US Government. No doubt that the US Government would be generating huge amounts under the garb of these taxes. The only unhappy party would be the taxpayers who would be forced to pay exorbitant taxes.
The tax exemption criteria provided by Trump Administration unfortunately failed to provide clarity about it. There has been a debate whether the exemption would be for one time only or that it could be extended for a further period.
Earlier on 23rd December, the US Government had announced the extension of exemptions due to the effects of Covid-19. However, the exemption was extended only to those companies which were to import semi-medical products such as sanitizers, disinfectants etc.
It was the Trump Administration that had introduced these taxes in the first place. Trump wanted to promote domestic industry setups and discourage foreign competition. Results were achieved however when many US companies removed setups from China and took them to other countries where labor was low.
Currently, the members of Congress have lobbied to grant further extension to these exemptions. With this aim, a letter had been sent by Congress to US Trade Representative. However, till to date, no response has been received by Congress. In the meanwhile, in the absence of such an extension, US companies will be obligated to pay additional taxes to import the required goods and material.