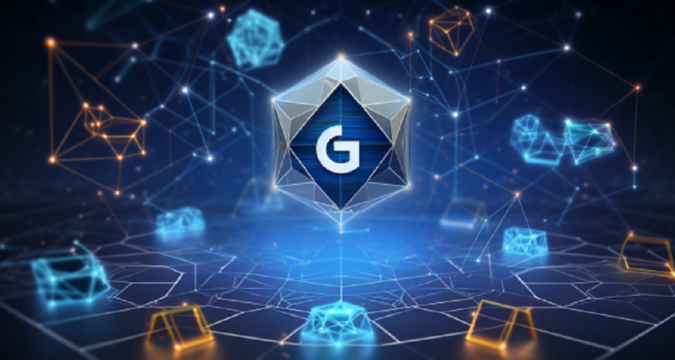 Top US exchange Geminin has launched its staking product, Gemini Staking Pro in the UK. The exchange in a blog post today 23 June announced that UK users with "32 ether (ETH) or more can now seamlessly launch dedicated validators on Ethereum, facilitated by Gemini."
Gemini Staking Pro is a crypto staking product built to cater to institutions and high-net-worth individuals. Users with 32 or more ether or more can run dedicated validators on Ethereum, through Gemini's simple and secure user interface.
UK users can join in this venture immediately and start earning rewards as validators. The service is already live in the United States (excluding New York), Singapore, Hong Kong, Australia, Brazil, and more than 30 other countries.
The product gives you Complete control over your Ethereum validators, allows you to access and audit information about each of your validators by using on-chain monitoring tools, including validator, reward payments, and fees. it also features segregated reward addresses where staking rewards are deposited from where you can withdraw all or part of your balance at any time.
Gemini Expanding From the US
The US has been unfriendly towards crypto in its regulatory approach. This has resulted in crypto exchanges exploring new jurisdictions for business. Gemini is one of the indigenous crypto exchanges in the US, but the regulatory climate doesn't favor it.
The exchange launched an offshore derivatives trading platform earlier this year. The platform will serve users from several countries but excluding the US because of the regulatory conditions in the country.
Another US crypto exchange, Coinbase is also facing tough regulatory battles in the US, and is currently in court with the SEC. Coinbase CEO Brian Armstrong had earlier this year stated that the company was open to relocating outside the US if the regulatory approach doesn't change.
Coinbase has also launched an offshore derivatives trading platform, just like Gemini which was the first to establish an offshore platform. With the current trend, the top crypto exchange may be following in the footsteps of Gemini to further expand its presence outside of the US.
The US Killing Crypto Innovation
Gemini's other product, Gemini Earn has been in the US for years. The product however recently came under scrutiny by the US securities and exchange commission (SEC). The commission filed a lawsuit in a New York court in January alleging that Gemini Earn was an unregistered offering through which entities "raised billions of dollars".
With allegations like this, it is not surprising that the crypto companies in the US are looking for ways to establish more presence outside the country. If the trend continues, there may be major drainage of crypto innovation in the US which is currently one of the biggest crypto markets in the world.