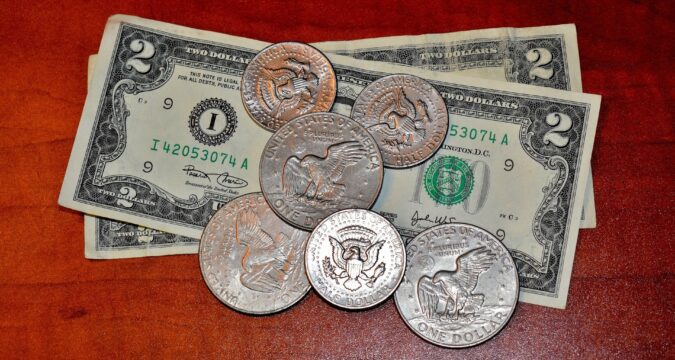 The currency market is currently experiencing a serious rate of volatility as prices of different currencies keep fluctuating. The US dollar has been going through difficult times as regards performance in the currency market. Just recently, it fell further as news of the phone conversation between the United States President and his Chinese counterpart reached the market. For the first time in seven months, these two presidents spoke to each other with the conversation taking some time. This came as a surprise to both political analysts and economic investors as there were no indications relating to the possibility of the event before it happened. 
According to sources in the White House, both presidents had a long and essentially strategic conversation in which several issues were raised and addressed. These issues were matters where opinions and values were both similar and different as they were considered from various perspectives. Matters examined during the meeting include economic issues, environmental problems, and climate change, and the persistent existence of Covid-19 and the Delta variant. All of these issues were discussed with both sides presenting their interests as paramount and essential which was already expected. 
As economic issues were discussed in the conversation, there were speculations that trade between the two countries might resume in the coming months. However, there is no official confirmation of the speculations. Expectations were now placed on the US dollar to make a recovery after this news. However, contrary to such expectations, the USD fell again just like the previous week. This implies that even with the volatility of the market, the currency's prices were not positively influenced by the news which most consider a favorable one. Thus, the US dollar talks again for another week in a row. 
US Dollar's Outlook Against The Chinese Yuan
Despite the recent phone conversation, the USD dropped by 0.35% when placed against the Chinese yuan bringing it to 6.4265 yuan. This fall is very close to the dip of last week at 6.4233 yuan which was the lowest the US dollar had been in two months. While the US dollar keeps falling, other currencies are experiencing rises and slightly upward movements. The Australian dollar rose by about 0.41% while the New Zealand dollar gained by 0.56%. Experts are hopeful that a recovery is just around the corner as economic activities in the US are beginning to bounce back.
USD General Market Overview
Presently, the dollar index has fallen by about 0.7% following the greenback drop in August after being high for close to nine months. The market price outlook of the currency does not look favorable as it is still being affected by the outcome of last week's job market report. The disappointing result contributed greatly to the weakening of the currency.  It has also led to uncertainties as to if and when the Federal Reserve would carry out tapering which was proposed to happen next month according to projections.