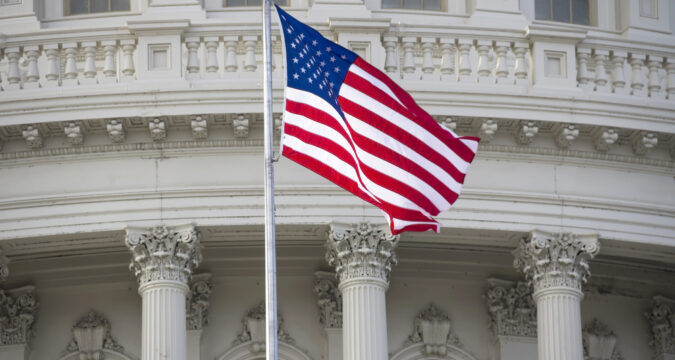 The American National Futures Association (NFA) has issued its members a new crypto compliance rule. A report issued by the NFA group on March 29 revealed that the new compliance rule would subject members involved in crypto wrongdoing to legal action.
The report stated that the new rule had adopted preventive measures to safeguard investors from exploitative crypto activities.
Importance of New Crypto Compliance Regulation
The attempt to improve compliance with the US crypto regulation obliged the NFA to formulate new policies for its members. Under the new regulations, new standards have been implemented to guide the NFA members to submissively navigate the crypto work. The new standards have integrated a new category outlining the consequences of engaging in crypto irregularities.
Under the new provision, the NFA member convicted of crypto crime must settle court fines and penalties. The new regulations have allowed the NFA team to take disciplinary action against the members engaging in crypto fraud.
Also, the NFA team plans to engage the financial watchdogs to ensure the members comply with the new law. The report urges all members to comply with the new regulations to reduce non-compliance.
The NFA team intend to monitor all the crypto activities conducted by the members.
Scope of the New Compliance Rule
According to US law, the Commodity Futures Trading Commission (CFTC) has been mandated to oversee the operation of the NFA. The attempt to reduce non-compliant in the US crypto market inspired the CFTC team to formulate new proposals on crypto regulations.
The CFTC team has submitted their new crypto regulation to Congress, which is yet to be approved. A report conveyed by CFTC commissioner Caroline Pham revealed that the efforts to amend the existing crypto regulation aim to protect the consumer from harmful business practices.
After reviewing the NFA compliance rule, Pham mentioned that the team failed to disclose the risk associated with Bitcoin and Ether transactions. She argued that assessing the risk of cryptos will enable the customer to make informed decisions to engage in digital transaction.
The NFA team, commonly known as a self-regulatory organization, has made remarkable efforts to bridge the gap between the authority and the crypto industry. From May 31, more than 100 companies have registered with NFA.