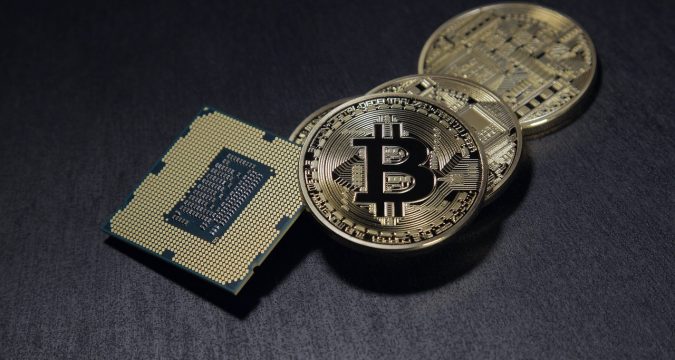 The prominent crypto-friendly country El Salvador plans to abolish taxes imposed by the regulators on technology and innovation. On April 1, El Salvador president Nayib Bukele presented his new tax proposal to the Congress House.
President Bukele's report outlined strategies to eliminate taxes related to tech development. The well-structured report pushed for the exemption of  taxes in  innovations in software programming, application development and artificial intelligence (AI) technologies.
Additionally, president Bukele incorporated other innovations in the communication sectors in the new list of tax exempted products.
Importance of Eliminating Taxes on Tech Products
In 2021 El Salvador was the first country to accept Bitcoin as a legal tender. During the legalization of Bitcoin, President Bukele underscored the importance of adopting emerging technologies.
He revealed plans to cope with the ever-changing tech sector to address the high inflation crisis and reduce the over-dependence on the US dollar. President Bukele has been at the forefront of formulating strategies to boost the operation of Bitcoin startups.
He has supported the pro-Bitcoin investors in realizing measurable gains to stimulate economic growth. President Bukele launched a Bitcoin office in Lugano that will bridge the gap between the regulators and the crypto-proponent community.
He demonstrated robust participation in the Bitcoin Association of El Salvador (ONBTC), which has worked jointly with regulators to support technology development in El Salvador. Besides adopting crypto, President Bukele has been pushing for friendly policies to become a tourist centre for El Salvador.
The country has often held talks with regulators to develop strategies to address counter-terrorism activities. In January, the regulators launched Volcano Bonds and the regulatory framework outlining the crypto laws.
Review of Proposed Bitcoin City
The Volcano bond was named after the Bitcoin city. The Salvadoran expects that Bitcoin city will increase crypto mining activities in the region due to the availability of sustainable energy. Moreover, President Bukele was reported to invest more than $110 million in crypto assets amid the market recovery.
He remains optimistic the crypto market will soon recover, and the price of Bitcoin will surge. In his latest address, President Bukele announced plans to continue formulating crypto policies to attract large audience of foreign and local investors.
He has agreed to work with the regulators to create more suitable crypto opportunities in El Salvador.