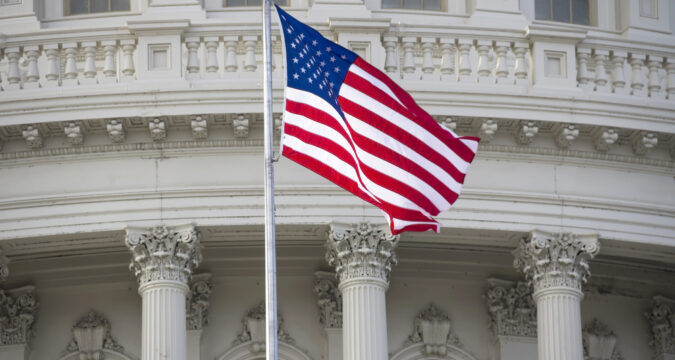 A district court in New York has temporarily suspended the acquisition of bankrupt crypto brokerage firm Voyager by Binance. The leading crypto exchange Binance and Voyager had agreed to close a sale plan of digital assets worth $1 billion.
On March 17, the US authority issued an emergency stay report to the court. Per the emergency stay document and the US statutory law judge Jennifer Rearden was obliged to suspend the Binance and Voyager sale deal.
Why Did the Court Suspend the Voyager Sale Plan?
According to US law, the legislators are compelled to suspend legal proceedings once the court approves an emergency stay plan. The court proceeding is expected to commence once the department of justice (DoJ) bankruptcy report for sale is officially approved by the court.
Reportedly, on March 17, the DoJ, in collaboration with other financial watchdogs, including the Office of the US Trustee, submitted an emergency stay report. The regulators argued that the Voyager's sale plan might contravene the US securities exchange commission regulation.
In their submission, the regulators the proposed sale plan might allow traders to engage in an unregistered securities transaction. The DoJ argued that Voyager's bankruptcy plan would encourage tax evasion and increase crypto-related crimes.
The DoJ submission created an embroiled debate among the Voyager Official Committee of Unsecured Creditors (VOCUC), who were against the court's delay. They were worried tthat the current delays could prompt Binance to terminate the M&A deal.
Following the DoJ submission, Mahntamm Judge Jennifer Rearden ordered the sale plan to be temporarily suspended.
Scope of Voyager Bankruptcy Filing 
On July 5, the Voyager team filed for Chapter 11 of bankruptcy protection to remain afloat. The quest to sustain its operation prompted the Voyagers team to develop a sale plan to dispose its digital assets.
The Voyager's remarkable efforts came to fruition after a successful negotiation with the Binance team to seal a merger and acquisition deal. On March 7, the US legislators approved Binance and Voyager M&A agreement under specific condition.
The court ordered Voyager to refund assets to the affected investors.Per the acquisition agreement, Binance agreed to settle a $20 million cash payment to acquire assets worth $1.3 billion as of February 2023.