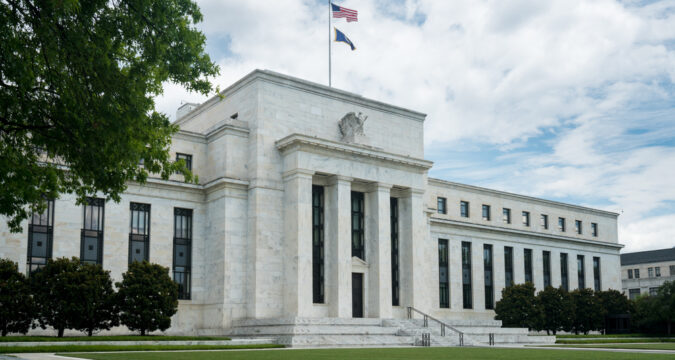 The now-defunct crypto lender BlockFi has announced plans to return assets worth $100000 to California users. The BlockFi team issued the refund proposal to the US financial watchdog, awaiting regulatory approval on April 19.
Per the BlockFi refund requirements, customers who were clearing their outstanding balances will receive the payment. An official report from the California-based department of financial protection and innovation (DFPI) revealed that BlockFi received loan repayments translating to more than $103 471 from 111 customers from November 15 to 22.
BlockFi Compensation Conditions 
The DFPI team argued that the BlockFi team failed to inform the customers of acceptable terms for loan repayment. They accused the crypto lending company for misleading the investor by failing to suspend the loan repayment feature on its platform.
On November 11, the DFPI commissioner Clothilde V. Hewlett ordered the suspension of the BlockFi permit due to a lack of clarity in the provision of crypto services. Hewlett's ruling tasks the BlockFi team to suspend withdrawals and deposits.
However, the DFPI observed that BlockFi contravened the Helwett ruling after allowing the customers to continue repaying their loans. They argued that BlockFi failed to issue an official announcement informing customers of the loan repayment suspension.
Responding to the DFPI claims, the BlockFi team issued submission to the Bermuda bankruptcy court requesting to be granted permission to repay the affected customers. The submission was filed at bankruptcy court on February 24.
The proposal is awaiting the legislators to approve the repayment plan on April 19. The BlockFi team has agreed to comply with the California Financing Law (CFL).
The CFL team had demanded BlockFi cease operating in the Californian market.
BlockFi Violates Chapter 11 of the Bankruptcy Protection 
From April 20, if the court rules in favor of BlockFi, the team plans to repay the customers all the assets received after the closure of the crypto lender.
Still, if the court dismisses BlockFi's proposal, the crypto exchange will continue abiding by CFL requirements. It implies that the BlockFi customers will be exempted from loan repayment.