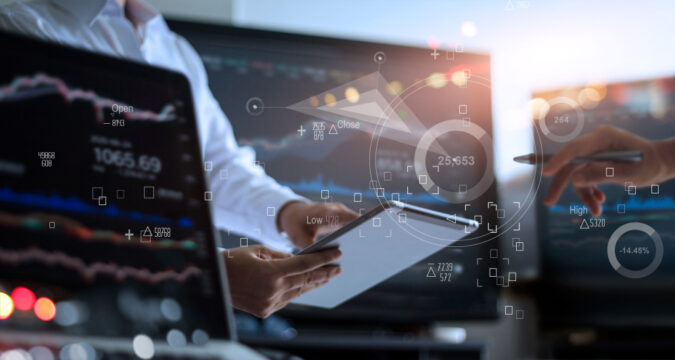 The bank accounts belonging to WazirX have reportedly been frozen by the Enforcement Directorate (ED) of India. The ED is the financial crime investigation authority in India, has imposed money laundering allegations against WazirX.
Enforcement Directorate Accuses WazirX of Money Laundering
According to the ED, it has been investigating the transfers that have been made to the international wallets by the instant loan companies.
The ED is currently investigating the nature of these transfers with aim of understanding the motive behind the transactions.
The ED is now investigating the cryptocurrency exchanges that were involved in facilitating such transfers. According to the Directorate, due to the involvement of the exchanges, more than 10 billion rupees have been laundered out of the country.
The 10 billion rupees amount currently translates to around $130 million.
ED is Investigating Cryptocurrency Exchanges
The sources confirm that as of now, at least 10 cryptocurrency exchanges are being investigated and enquired by the ED.
Among these cryptocurrency exchanges is WazirX which is currently under investigation by the Enforcement Directorate.
Ever since the investigation has begun, the ED has frozen the bank accounts for WazirX. The accounts may remain frozen until the ED completes its investigation and inquiry on all the exchanges.
Allegations by the ED
According to the ED, around $1.3 million (1 billion rupees) were processed in the name of people who are completely unknown. These people have had no connections with the companies that were making these transactions through the exchange.
All of these companies are currently being investigated by the ED for their involvement in the instant loan case.
ED Suspects Companies are connected with China
According to the ED's findings, all of these companies were connected and had ties with China in one way or another. As per the regulations, the exchanges, including WazirX failed to comply with the AML and KYC policies that they currently have in place.
WazirX Failed to Comply with KYC/AML Policies
Despite having these regulatory policies/guidelines in place, the exchanges failed to carry out any investigations to establish the people and purpose behind the transactions.
Therefore, the ED has reasons to believe that these exchanges were also involved in deliberately facilitating these companies in laundering money out of India.
If WazirX were to adhere to the KYC and AML policies, it should have informed the regulatory authority about the potentially illicit transactions. This way, the ED could have stopped further funds from leaving the country without investigating them properly.
WazirX to Fully Cooperate with the ED
WazirX has announced that it will fully cooperate with the ED in their investigation so they can establish the true motive behind the transactions.