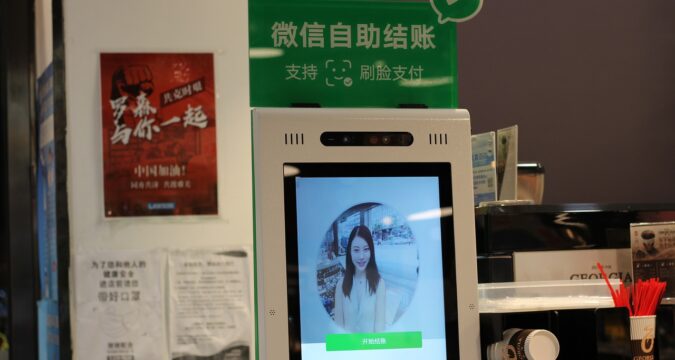 As per the latest reports, WeChat has made an announcement in regards to the new registrations of its users. The company has announced that with immediate effect, it has suspended its registration services for all new users. The firm revealed that the suspension would take place urgently and may be lifted somewhere around the start of August.
The popular social messaging application made the announcement about the suspension on Tuesday, July 27, 2021.
WeChat made the announcement through a brief post and it did it through social media. In the announcement, it revealed that WeChat (Weixin in China), will no longer register new users until the start of August.
In the announcement, WeChat also provided clarification as to why it proceeded with the suspension. The firm claimed that it was undergoing the up-gradation of the technology surrounding the security and safety of the company. The firm revealed that it had to upgrade its security technology under the regulations, guidelines, and laws laid out by the government.
The teams at the social messaging application went on to reveal that until the up-gradation of the security technology was in place, new registrations of the users would be suspended.
The firm revealed that no new public or personal accounts on the social messaging application would be catered until the upgradation was complete. For those who are not aware, Tencent, a tech giant from China is the parent company behind the launch of WeChat.
The company made it clear that all new registrations would not be catered until the upgrade of the security technology was not in order. The firm briefed that the upgrade of the technology would be finalized by the beginning of August.
WeChat (Weixin) has a tremendous user following in China as millions of people in the country use the application on a daily basis. WeChat has been available in China for over a decade and so far, it has become sort of a daily necessity for many people in China.
The application has been used widely by the people of China for the utilization of several services. Some of the major utilities of the application include food ordering, restaurant bookings, payments for stuff, ride-hailing, photo sharing, and messaging to friends. There are so many more uses of the application within the Chinese jurisdiction.
The WeChat application also caters to many users from the United States. Surprisingly, the application currently has a user base of 1.2 billion active users using the application on a monthly basis.
While WeChat did not provide any further information around the reason behind upgrading the technology, the local media sources have managed to clarify the matter. The local media sources have revealed that WeChat has also become the target of the regulatory crackdown by the Chinese regulators.
There are chances that in the light of the recent events, Tencent (parent company of WeChat) may end up facing a stocks downtrend.