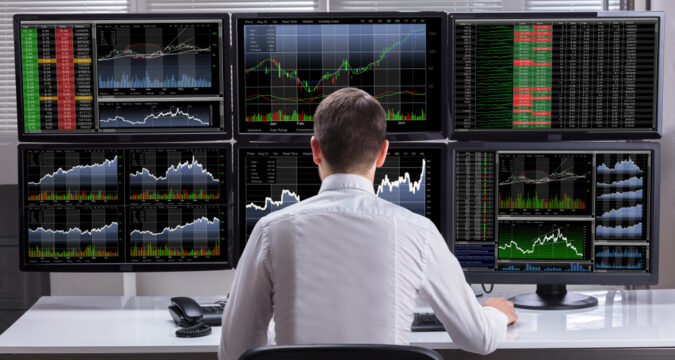 An address connected to Vitalik Buterin, the co-founder of Ethereum, has deposited $4 million at the OKX exchange, an activity that has gotten the attention of its community. Information obtained from Lookonchain, a blockchain analytics platform, shows that the deposit sum is 2,013 Ethereum (ETH) and was sent to the address "0x9e92."
It was gathered that the said address had received 22,300 ETH, equivalent to $41.6 million, on December 30, 2022, and May 18, 2023. The said transaction was traced to Vitalik Buterin himself – with the claim that it came directly from him.
CoinGecko reports that the price of Ethereum has fluctuated between $1,865.01 and $1,908.54 in the previous 24 hours, indicating that the market has recently been very volatile since the latest development. Another report states that in the last 20 days, 9,300 ETH, worth around $11.16 million, were transferred from Buterin to the whale address "0xd04d."
Ethereum whales, traders, and entities with substantial amounts of cryptocurrency—are frequently under close observation. Meanwhile, the reason for the money transfer and the precise goals of the whale's deposit to OKX remains unknown.
As a Possible Reason For The Transaction Explained, Market Reacts
The whale's precise identity is still unclear; Samuel Edyme's NewsBTC explained that it is normal for influential individuals in the Bitcoin industry to maintain substantial holdings of digital assets. Edyme expressed that although they frequently garner attention for their actions, which can affect market dynamics and investor mood.
The said transfer has ignited an uproar in the cryptocurrency community, with some speculating on imminent sell-offs. The reason behind this event has attracted many industry professionals to air their opinion. Godfrey Benjamin, an analyst with CoinGape, wrote that the reason behind the action may be personal.
Benjamin says, "It may be a situation where an individual has a personal financial demand." Speculators from the Ethereum community have linked a possibility of intentional portfolio diversification. The team at CoinGape believes that the Ethereum founder may be making moves to restructure his cryptocurrency holdings through a portfolio distinction.
Comments from the Ethereum social media community have linked the activity to a supposed selloff of Ethereum. At the same time, some fraction insists it is more of a staking and Earning program on OKX. This development has reacted negatively to the price of Ethereum. As of press time, the ETH says $ 1,764.22, with a -5.64% decrease in price since the story broke out.
The volatility rate is currently 4.54%, with its 50-Day Simple Moving Average (SMA) at 16/30 (53%). With a market capitalization of $225,062,105,703, with a 0.86% decrease in the last 24 hours, the trading volume also boosted, with $6,052,109,939 (a 12.52% increase).