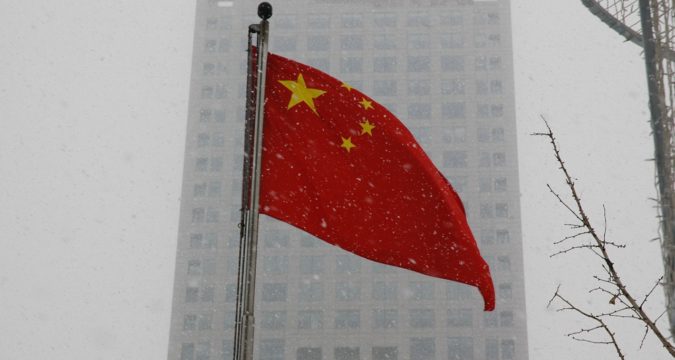 It has been one year since the Galwan Valley clash in which twenty Indian soldiers and a number of Chinese troops were killed. According to a Chinese report, five Chinese soldiers were killed. In over forty years this was the worst clash between India and China and the incident echoed around the world.
The Galwan tragedy led to both sides rapidly building forces on their side of the Line of Actual Control, respectively.
Multiple rounds of talks took place between the two nations at military and diplomatic levels. They finally agreed on de-escalation and disengagement from all friction points in Ladakh. However, the disengagement is not yet complete thereby becoming a serious concern and point of contention between the two neighbors.
Stalemate persists in several areas following the disengagement agreement. These include areas like Gobra, Hot Springs, Depsang Plains. According to news reports, these are areas from where for a disengagement process China has been inflexible to the suggestion as of now.
One thing about China is that nothing happens quickly, particularly in contested areas like the border. For instance, during the Sumdorong Chu standoff, China took almost seven years before actually pulling back from there. Now with the Galwan clash too analysts predict China will play it out and try to link it to other things.
There is an overall macro geopolitical situation that has grown particularly with the pandemic, the quad, and now the G-7 declaration. What is now being looked at is a situation that has developed more linkages and not just simply the border kind of provocation.
There have been a lot of theories about why it was done and why China decided to do it. One of the theories suggested that it was for the better infrastructure of India. They found perhaps that it was easier to deploy so that when India moves up they're already there to deal with the situation.
Over the past year since the Galwan incident, the dynamics of the India-China relationship have changed in several ways. The Galwan clash is being seen instituting a new direction in Indian foreign policy. This can be seen in the manner India has been responding and how it has been trying to withstand Chinese aggression.
According to Indian analysts, China broke all the agreements including that peace and tranquility will be maintained at the border.
India so far over the past one year is being seen confronting China with its full might at the Line of Actual Control. The World has reacted to this with statements coming from all corners of the world including the G-7, the US, NATO, and the EU. It is clear that they are identifying China as not a benign competitor but a malign competitor.