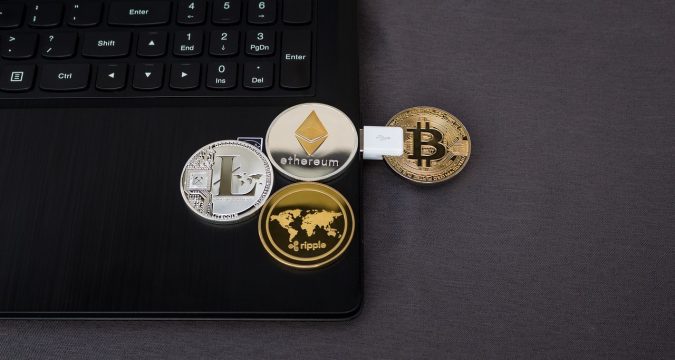 The year 2020 has been a year that the entire world will remember. All of this started with the worldwide spread of Covid-19 and state of emergencies that were raised around the world. Not just cities but continents have had to face the state of curfews and as a result, the entire world's economy has taken a really big fall and no one knows how long it will take for it to get back on its feet.
As everyone knows, the online trading world in this pandemic saw its economic position grow stronger as many who lost their jobs and business, set their attention towards the online trading platform, and started making investments to make a living.
Now that the majority of the countries have been rid of the pandemic situation and the world population getting back to its routine, the online trading world is expected to take a fall and the proof of its downfall is already evident from the price slid that the top ten crypto-currencies had to incur where BTC fell from $12,000 per coin down to $9,800 and ETH fell from $495 per coin down to $305. This is solely because of the companies and industries opening back up and the people going back to their primary jobs.
When it comes to Forex, there is another in a place where the trading pair GBP/EUR that had started making significant growth towards the end of July 2020, has now started to fall because of the news rotating that the United Kingdom has published a proposal and requested to make amendments to the Brexit treaty and keep the trading activities flow as normal between Great Britain and Northern Ireland even after the Brexit implementation takes place on December 31, 2020.
Although it seems to be a bumpy ride for online trading, the overall trading platform so far seems to be experiencing an upward trend as many people who joined the online trading platform in the pandemic period have decided to stay back, commodity prices have started seeing a productive trend and stock markets regaining their lost position.