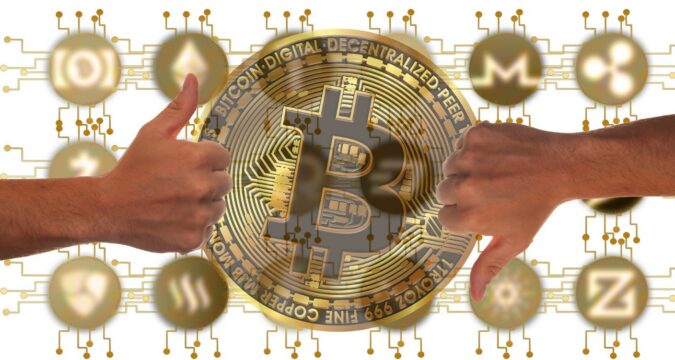 In a move that will take effect in January 2021, the Financial Conduct Authority (FCA) banned the trading of cryptocurrencies such as Bitcoin, XRP, among others. The UK regulator banned the crypto-derivatives saying the products are harmful. Due to this ban, the cryptocurrency market has taken a severe hit. Major stakeholders in this market have come out to oppose the move while the government has defended it. Now many are wondering, without a main regulator, will the UK ban on Crypto lead to more crypto and bitcoin scams?
This isn't the first ban — There are Similar Historical Bans
In 1928, Cannabis was added to the British Dangerous Drugs Act and has been a sensitive topic ever since. Legitimate research has shown that weed has useful medicinal values. It can treat some forms of glaucoma, epilepsy, and provide many other benefits.
The U.K. has been playing catch-up on such matters, unlike other countries. The US and Canada legalized its use for medicinal use decades ago. You can only wonder if the cryptocurrency market faces such a future. At the end of the day, if people want it they'll find a way to get it. And that black market will be ripe with scammers.
Why was it Banned? Here are the Reasons Cited by the FCA
The Financial Conduct Authority introduced the ban because it believes that people who invest in crypto-derivatives face harm since they do not have a way of ascertaining the products' value and risks. The FCA cited that this was due to:
Volatile price movements associated with crypto-assets.

Lack of an objective basis to value the crypto-derivatives.

Lack of knowledge and understanding of how crypto-assets operate by retail customers.

Existence of rampant financial crime and market abuse in the second market.

Lack of a legit investment needs for the end-users to invest in the crypto-products.
According to the FCA, this move could save retail consumers around 53 million pounds per annum. The ban also targeted marketing and distribution of such derivatives or any others in the UK. Some of the derivatives mentioned are; futures, exchange-traded notes (ETNs), and contracts for difference (CFDs). In theory it could work, as long as people stay away.
So Why Do People Think It's Wrong?
In the beginning statement of the policy, the FCA says that there is growing evidence of how these assets cause harm to markets and retail consumers as a result of their lack of understanding. However, the financial regulator does not give any supporting evidence to this effect. According to a consumer survey that was performed and released in July 2020 by the FCA, the majority of the crypto-asset owners are knowledgeable about it.