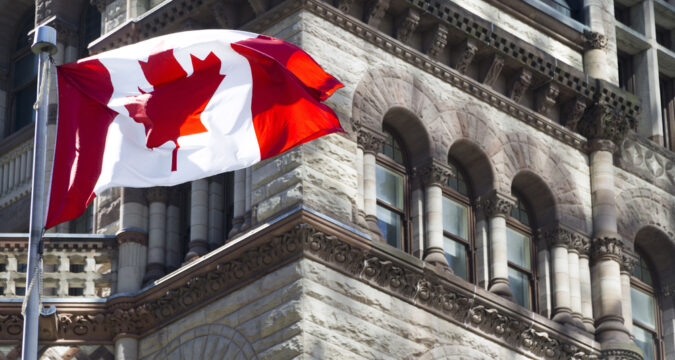 The prominent tech firm in Canada WonderFi has closed a mergers and acquisition deal with Coinsquare Ltd and CoinSmart. The M&A report dated April 3 revealed that the new team would launch a regulated crypto exchange.
The team projects that the proposed trading platform will acquire a significant market share with more than 1.65 million registered clientele. The M&A report stated that the team would invest in diversifying the product line to produce unique digital assets that meet the needs of retail and institutional investors.
The report announced that the team will specialize in producing variety of digital assets including crypto trading, staking features, gaming, casino products, and digital payment method. The M&A report reveals that the team will invest in increasing its geographical presence and improving the revenue generated.
Purpose of the Mergers and Acquisition
The three companies agreed to inject more than $ 50 million into the business. The report stated that the capital raised for the new project would be generated from savings.
They agreed not to borrow funds for financing the investment. According to the M&A conditions, each company was required to engage in business worth more than $17 billion and accumulate more than $600 million in assets stored on custodial platforms from 2017.
A speech conveyed by WonderFi chief executive Dean Skurka stated that the collaboration with Coinsquare and CoinSmart aims at providing users with endless opportunities to buy and sell cryptos. The proposed crypto exchange will enable users to engage in wager activities on a secure platform. They will also have the opportunity to trade their equities more effortlessly.
The review of the April 3 report stated that CoinSmart and Coinsquare had merged in 2018 at an unknown amount. Following the strict crypto regulations in Canada, Coinsquare pursued regulatory approval to navigate the crypto space in a submissive manner.
The Canadian regulators' Investment Industry Regulatory Organization of Canada (IIROC) green-lighted the Coinsquare application positioning the crypto exchange as the first company to receive dealership registration approval. According to the IIROC conditions, Coinsquare was required to share its financial reports with the regulators to determine the firm's financial position.
The regulators were tasked with safeguarding Coinsquare clients' assets in case the crypto exchange fell into bankruptcy crisis.