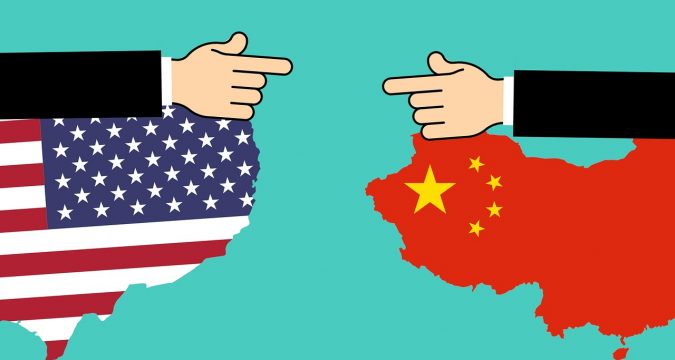 A high panel of trade experts of the World Trade Organization (WTO) announced this Tuesday that the United States had violated international trade rules by imposing multi-billion tariffs on Chinese goods in the year 2018.
It is alleged by WTO that the Trump administration had imposed tariffs of more than $200 billion on Chinese goods in 2018, as a part of its ongoing trade war with the world's second-largest economy. Washington had justified the tariffs by stating that China needed to amend its policies relating to intellectual property theft and that China had managed to force technology transfers that were intentionally putting American workers at a disadvantage.
However, disregarding the contention of the US, the WTO panel of experts found that the United States had breached multiple global trading rules by imposing these exorbitant tariffs, mainly as they applied to China only and were above the rates that the United States had agreed to.
China and the United States had signed an initial trade deal earlier this year, but most of the tariffs on Chinese goods still remain in place.
US Trade Representative Robert Lighthizer, on the other hand, slammed the group's ruling Tuesday. "This panel report confirms what the Trump administration has been saying for four years: the WTO is completely inadequate to stop China's harmful technology practices."
A spokesperson from China's Ministry of Commerce said that the trading system with the WTO was a cornerstone for international trade, and that China had always supported and respected WTO rules and rulings. It hoped that the United States would do the same.
Whilst the United States can appeal the decision within 60 days, the WTO's appeal board does not have enough members to continue its operations due to the United States blocking needed appointments of judges on the board. Therefore, the ruling is not likely to have any immediate practical effect on the United States.
China has also imposed retaliatory tariffs on the US manufactured goods too, but those have not been investigated by the WTO as the United States has not filed any complaints over those duties.