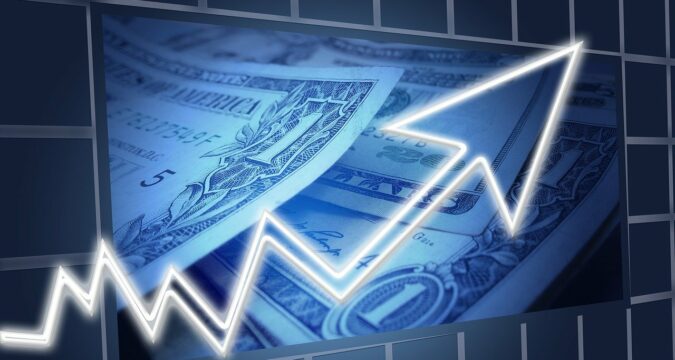 According to the latest reports, Zomato is in the process of launching a mega initial public offering. Zomato is an Indian startup that recently made it into the headlines for acquiring the local food delivery service of Uber in India. The company had reportedly acquired the food delivery service at the beginning of 2020.
The reports suggest that Zomato has filed the request for launching its initial public offering (IPO) on Wednesday, April 28, 2021. According to the reports, Zomato has filed the request at the Mumbai stock exchange. The platform has revealed once the approval is received, Zomato aims to generate $1.1 billion from the initial public offering (IPO).
According to analysts, the Zomato public offering would be the biggest listing in the entire country being able to generate $1.1 billion (82.5 billion Indian rupees).
In the listing, Zomato has proposed to the regulator it would be launching $1 billion worth of new shares in the stock market. Zomato has also mentioned the details around the sale of shares that will be conducted by Info Edge. Info Edge is a tech firm in India that is currently one of the highest shareholders for Zomato.
As part of the listing, Zomato would go ahead and sell a portion of its equity that would be worth $100.6 million in the market.
On top of that, the sources have revealed that Zomato also aims to go prepared in the public market once it receives approval from the regulator. Zomato is aiming to carry out private funding round before its public listing and aims to $201.1 million from the particular round.
The reason for holding the private funding session is to reduce the number of funds it would require to generate once the company goes public.
Zomato is considered one of the most successful startups in India that was founded back in 2008. The company's headquarters are currently in New Delhi, which is also the capital city of India.
The company currently operates in approximately two dozen countries, serving thousands of cities in the process. Zomato currently has more than 5,000 employees working for the company. Some of the major countries Zomato operates apart from India include South Africa, Slovakia, and Sri Lanka.
Although Zomato has been operating internationally in several countries, yet it gained popularity in 2020. In 2020, Zomato reportedly acquired Uber Eats in India, which is Uber's food delivery service, and operator in several countries.
The deal was also one of the unique ones in nature as apart from purchasing Uber Eats, Zamato also gave a 10% stake to Uber in its company as part of the deal.
Right after striking the deal, all restaurants, delivery workers, and entire operations were moved to the Zomato application.